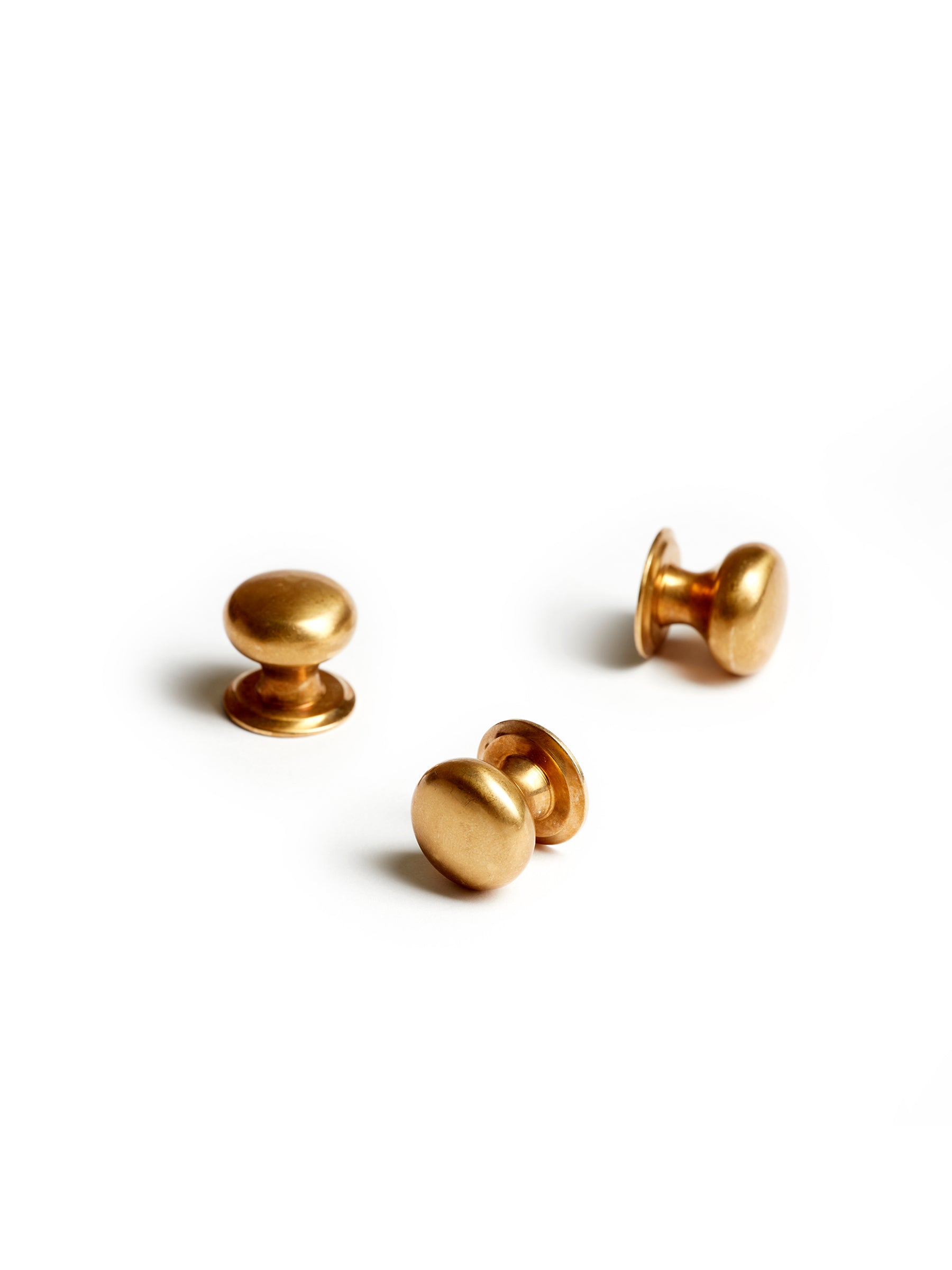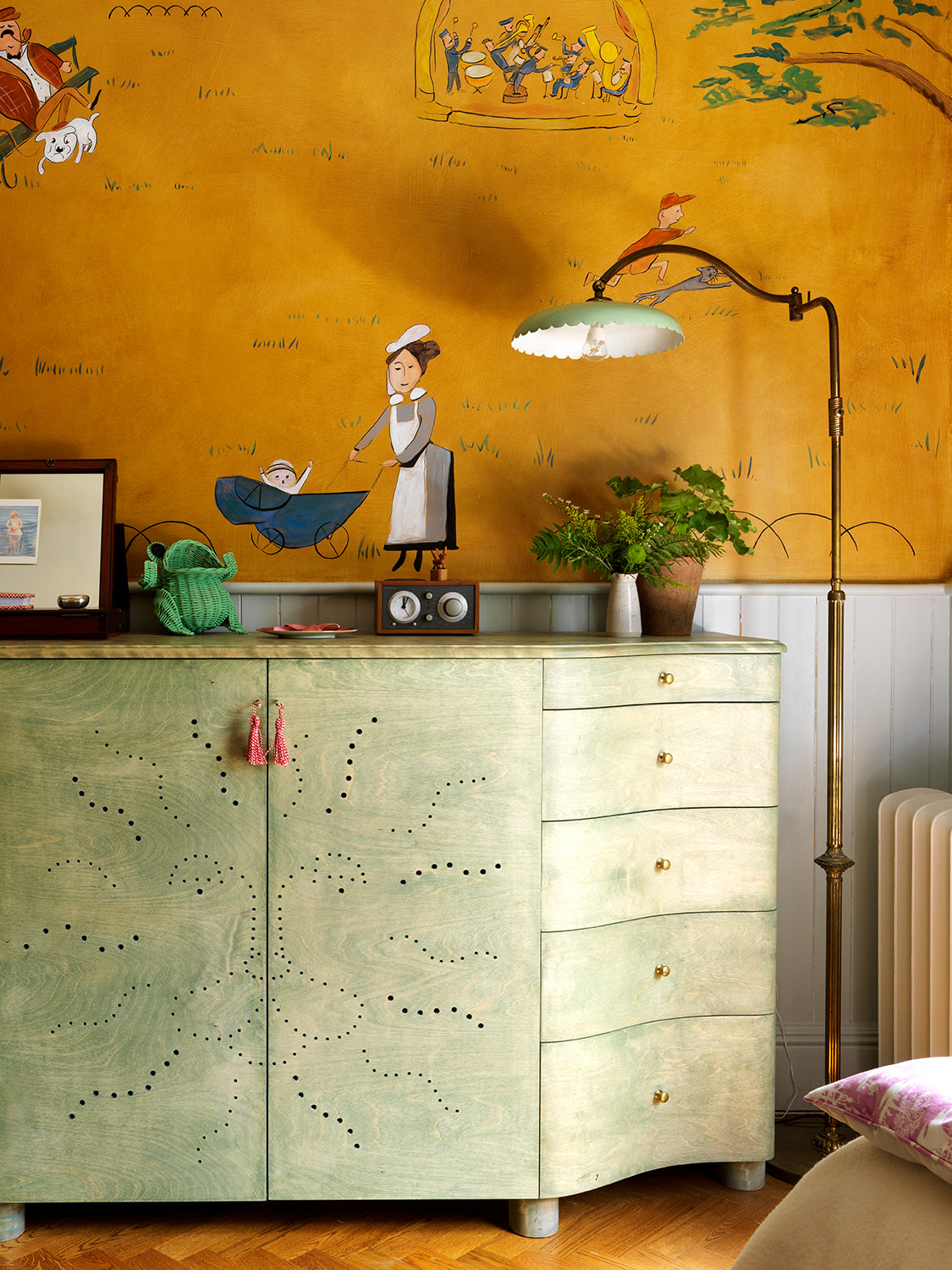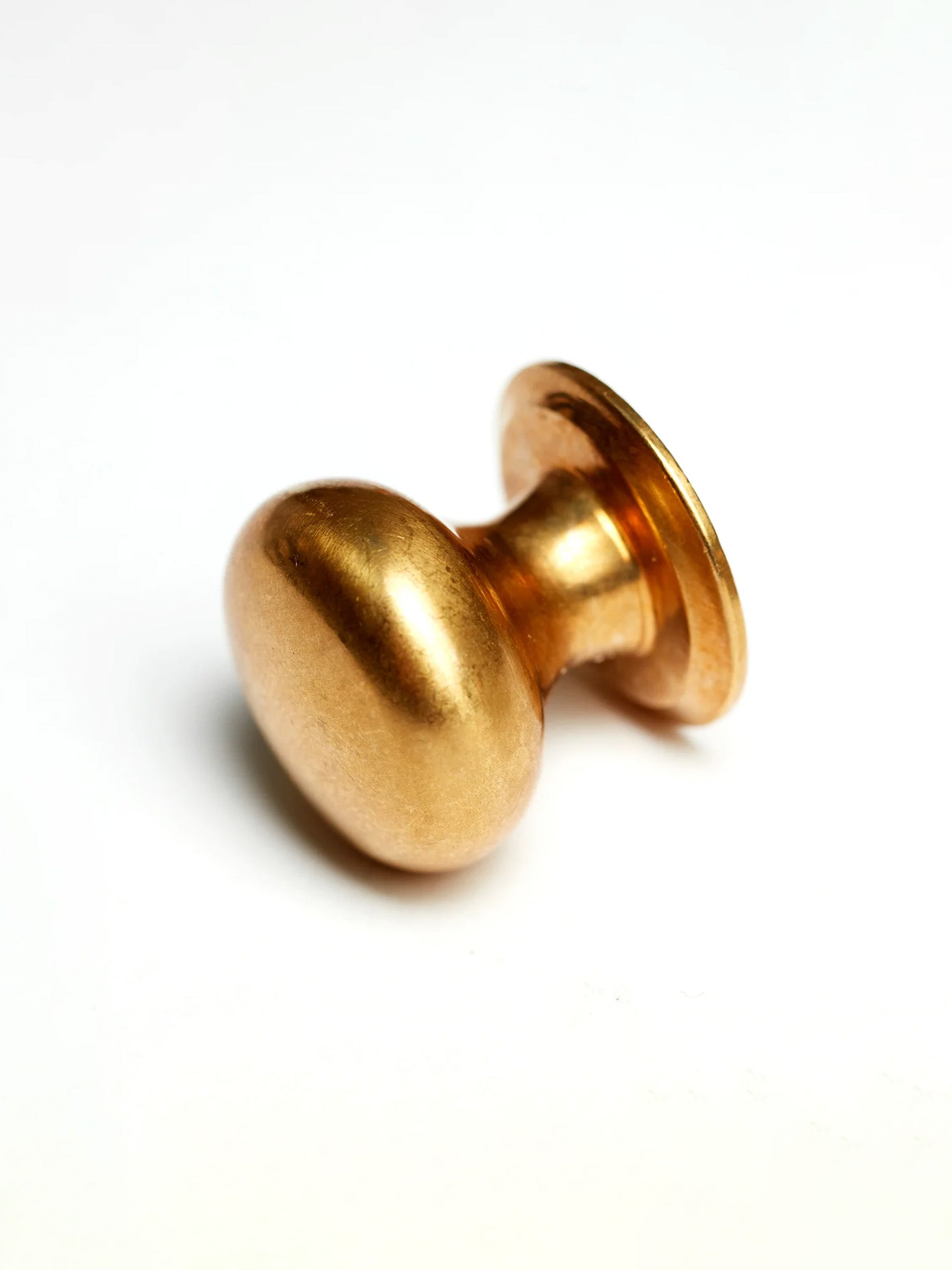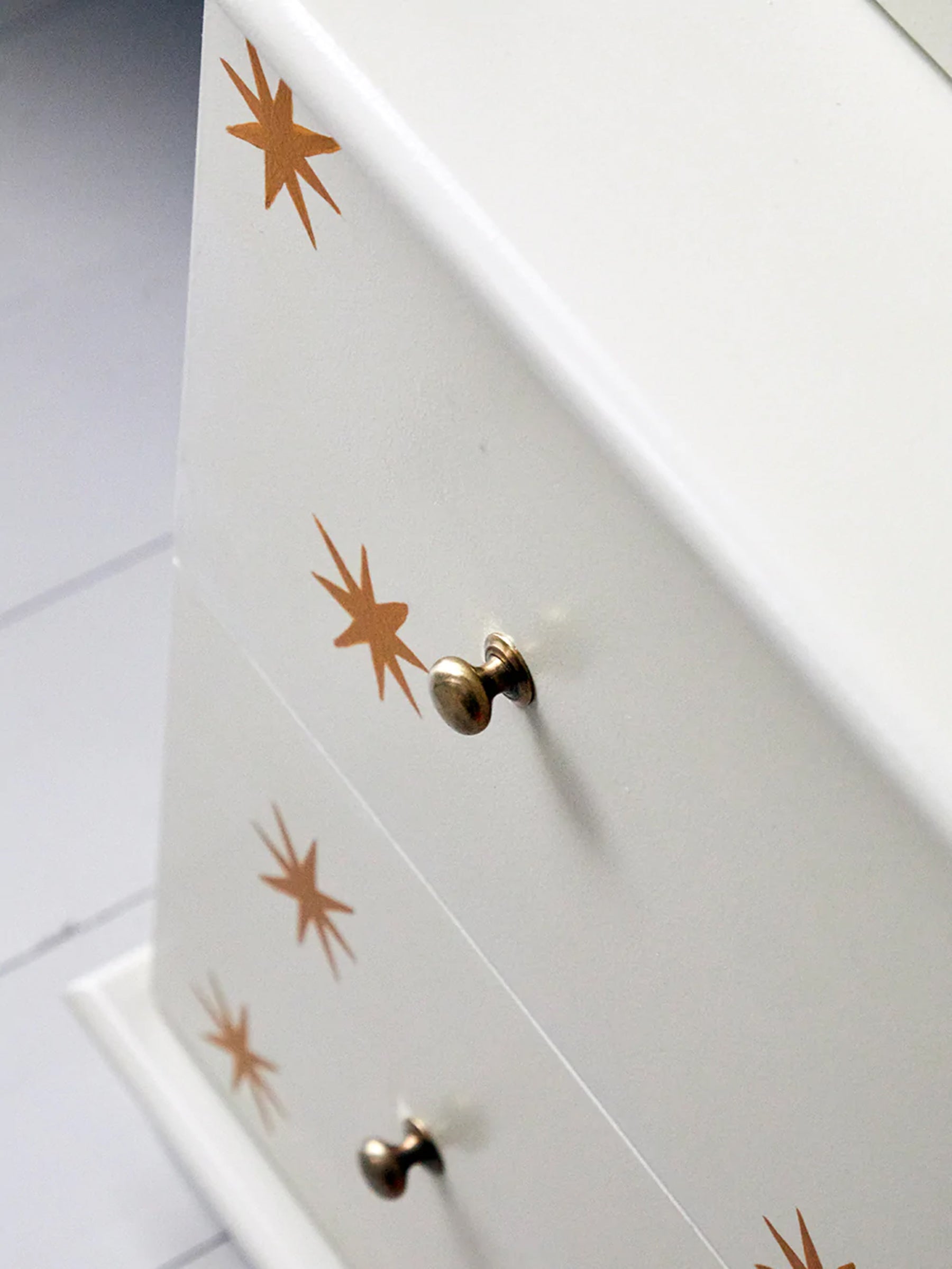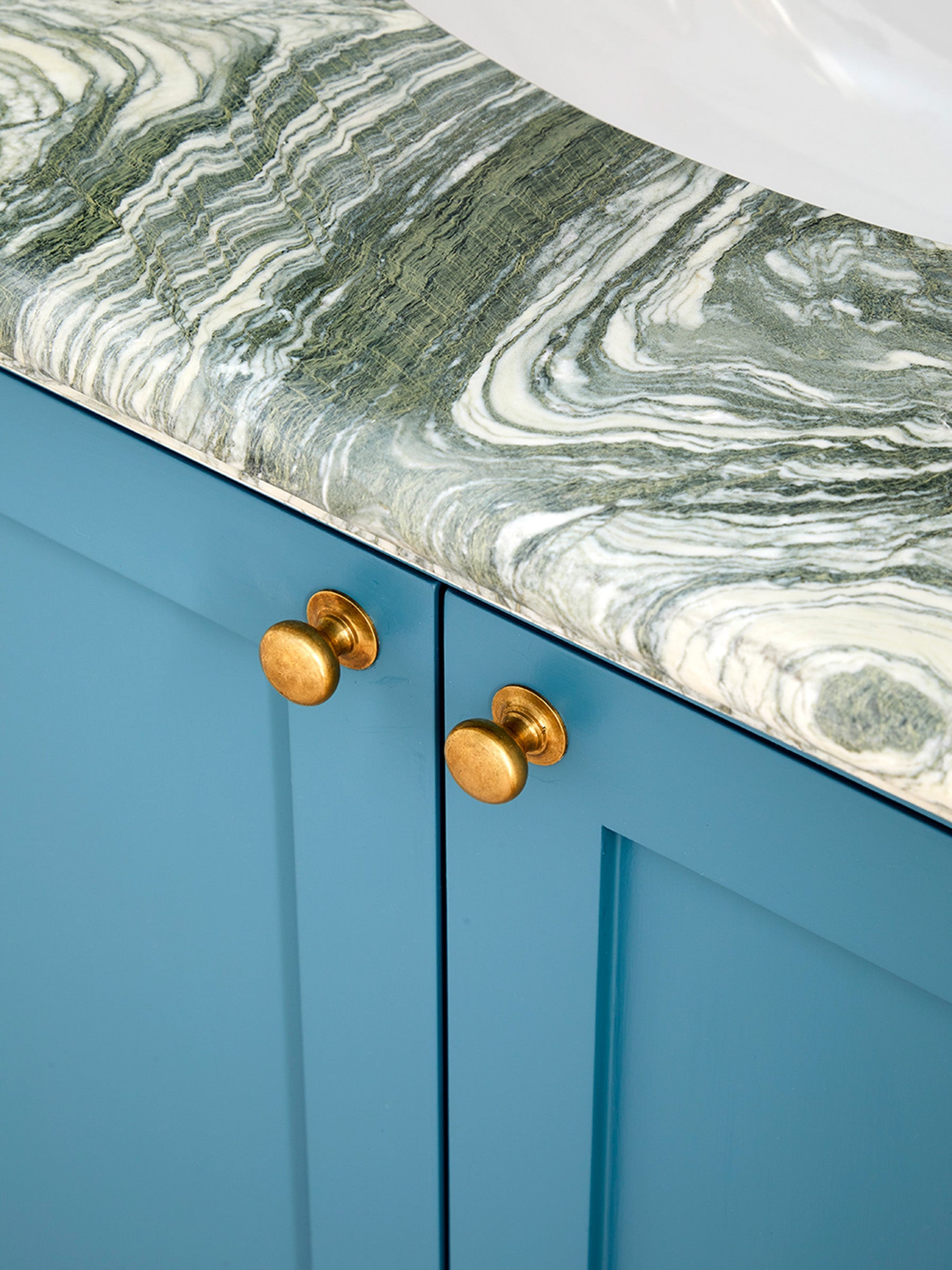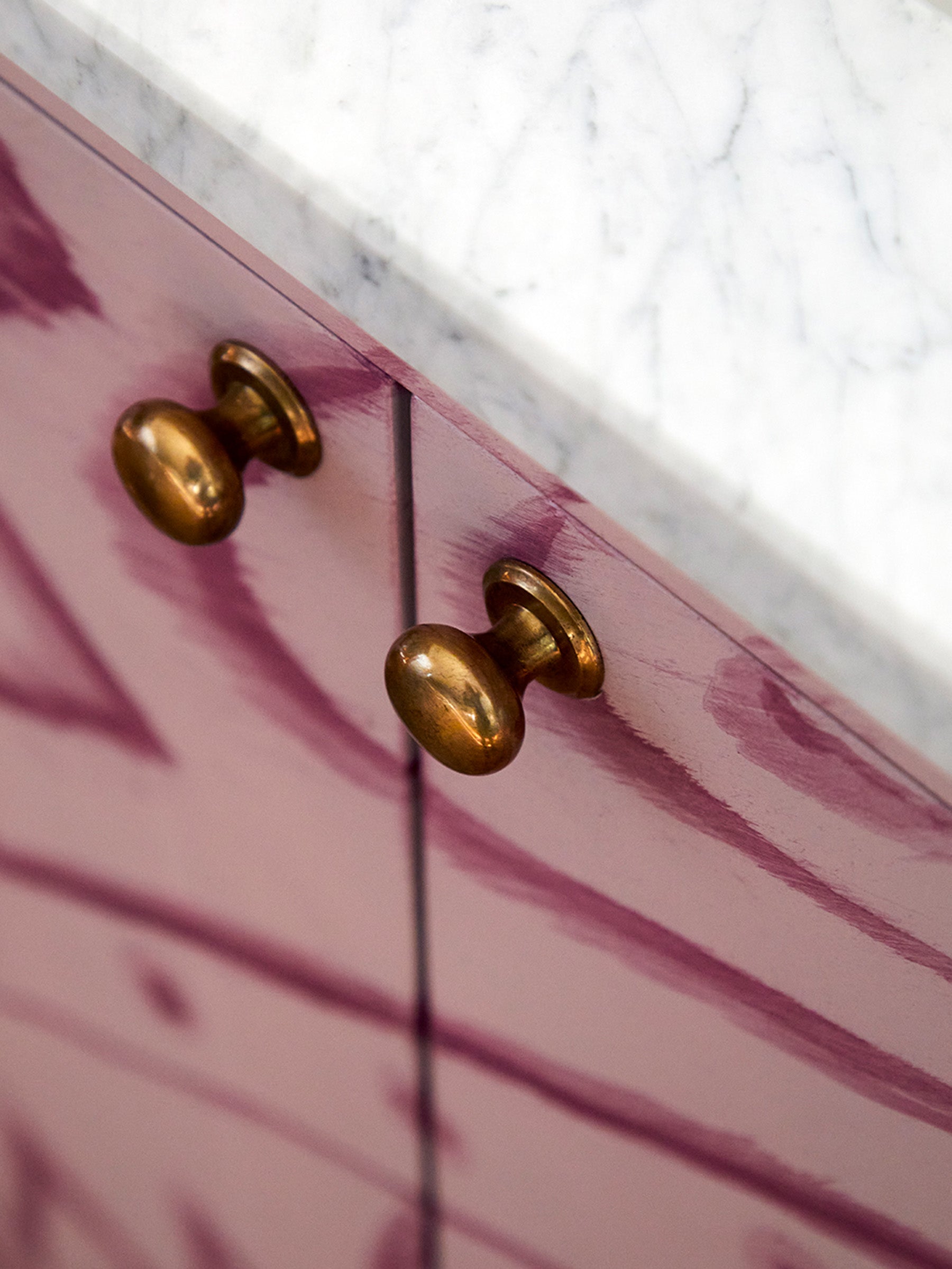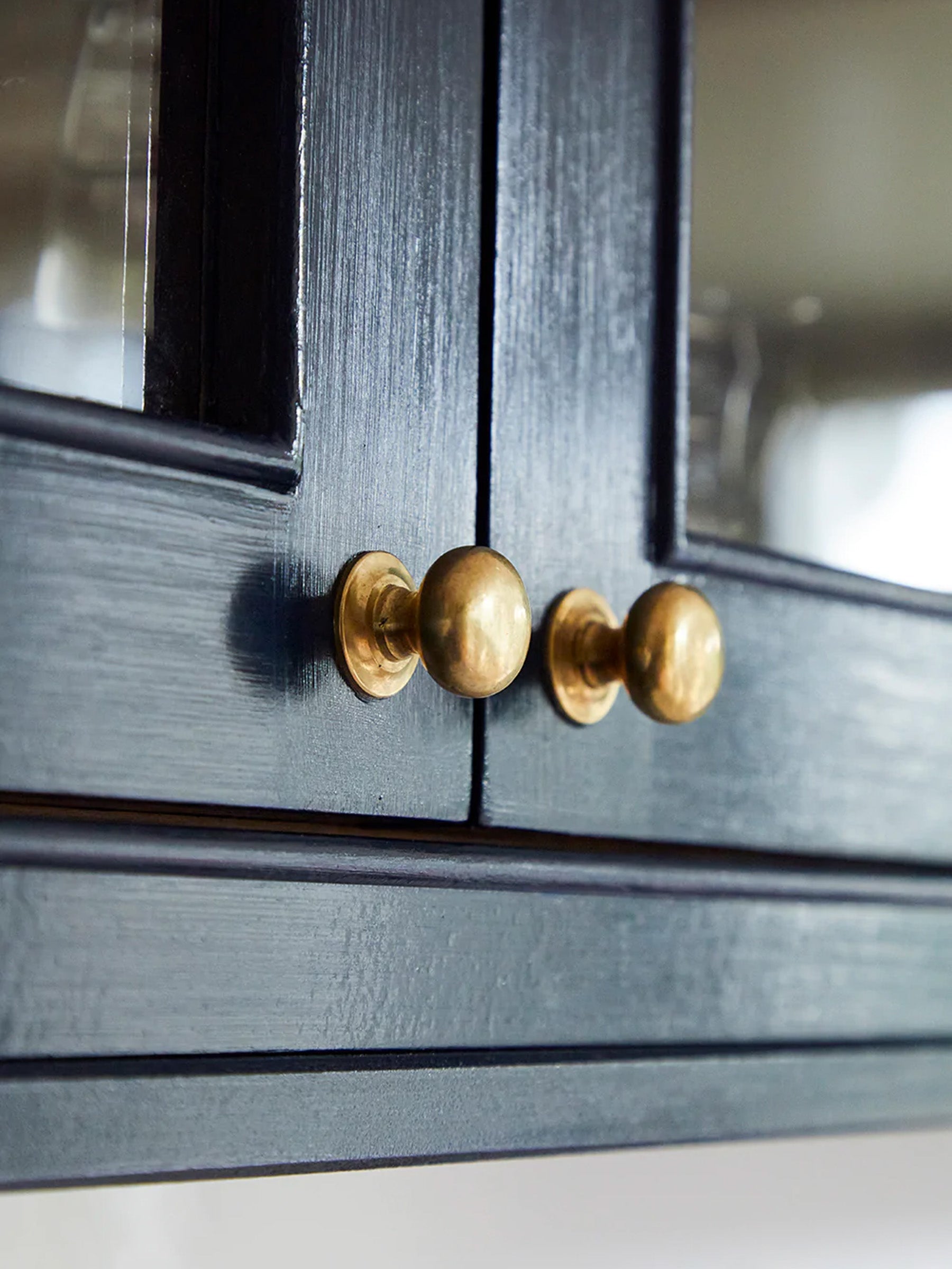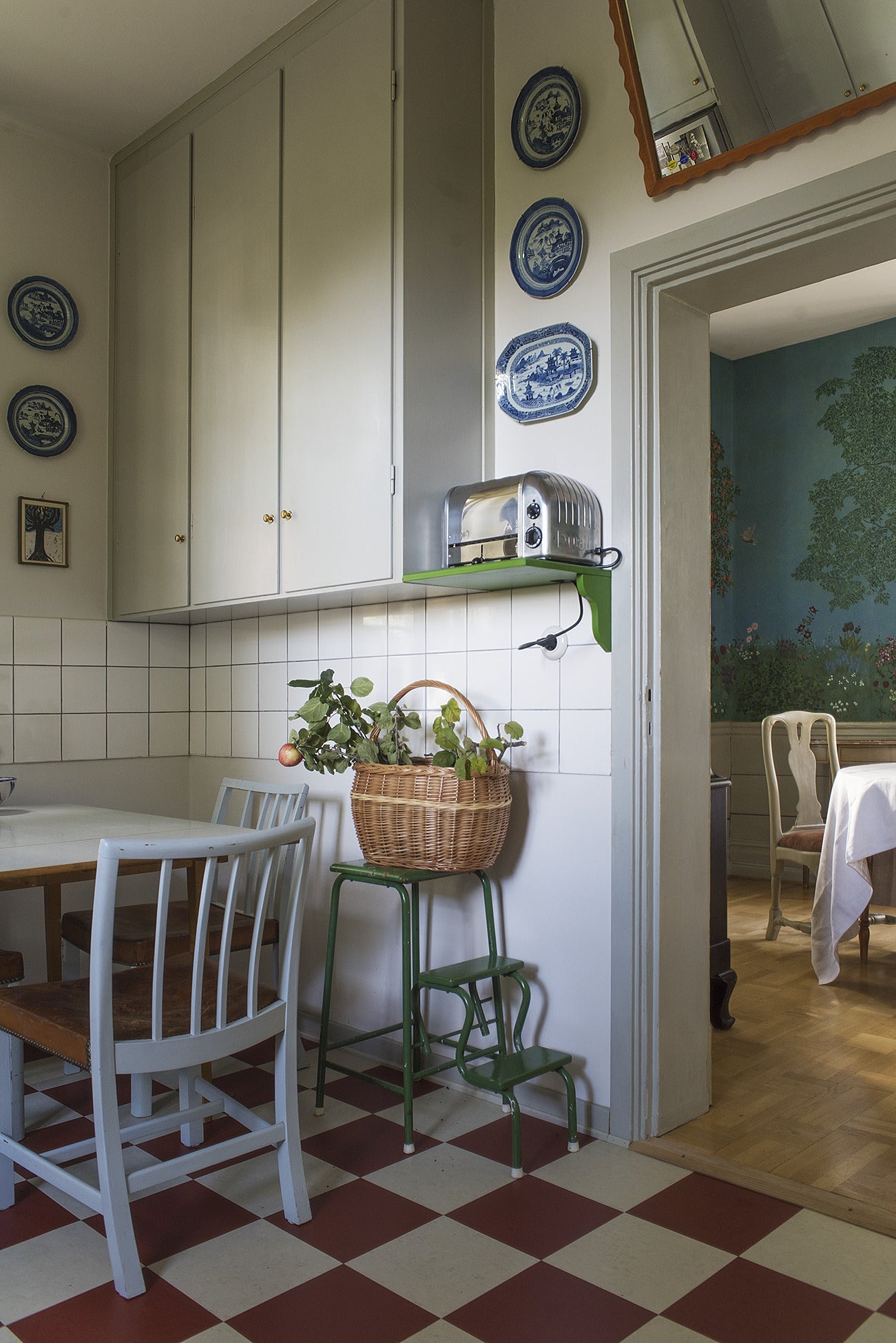 The Button
/
A simple little knob. Designed for drawers and doors alike, this handle takes its name from the humble button mushroom. Like all our handles The Button is forged by our Bronzista in Florence. The un-lacquered brass is lightly antiqued, and will age beautifully over time.  Please note that as this is a handmade product there may be minor variations from handle to handle. Sold individually.

Diameter 2cm - Projection 2.1cm, but this can vary from knob to knob. Each piece is made by hand and there may be variation in finish.  
Orders to despatch within one week. 

Matching brass threads and caps are included.  Please note the threading post provided will need to be cut down for each specific depth of cabinet door.