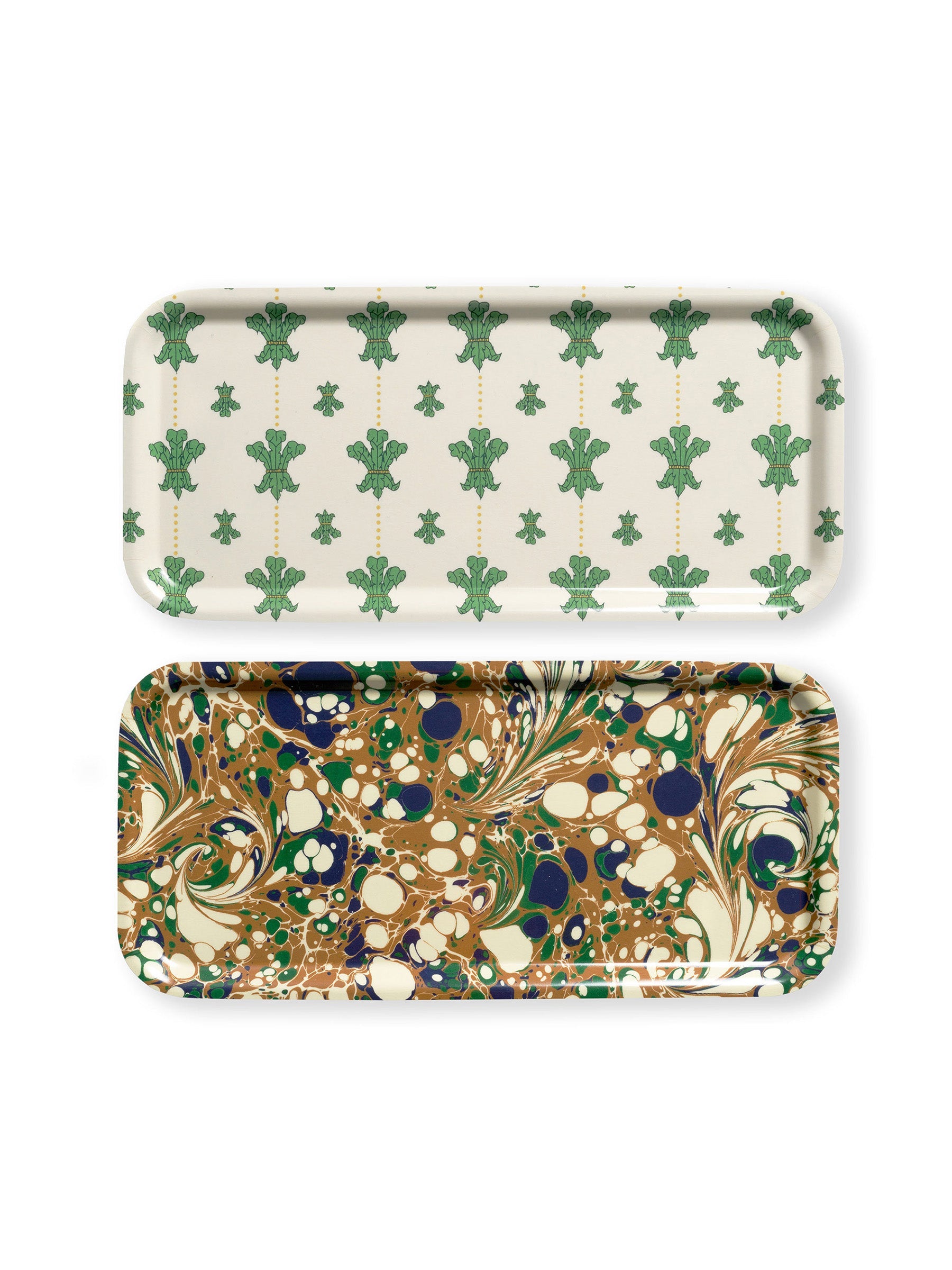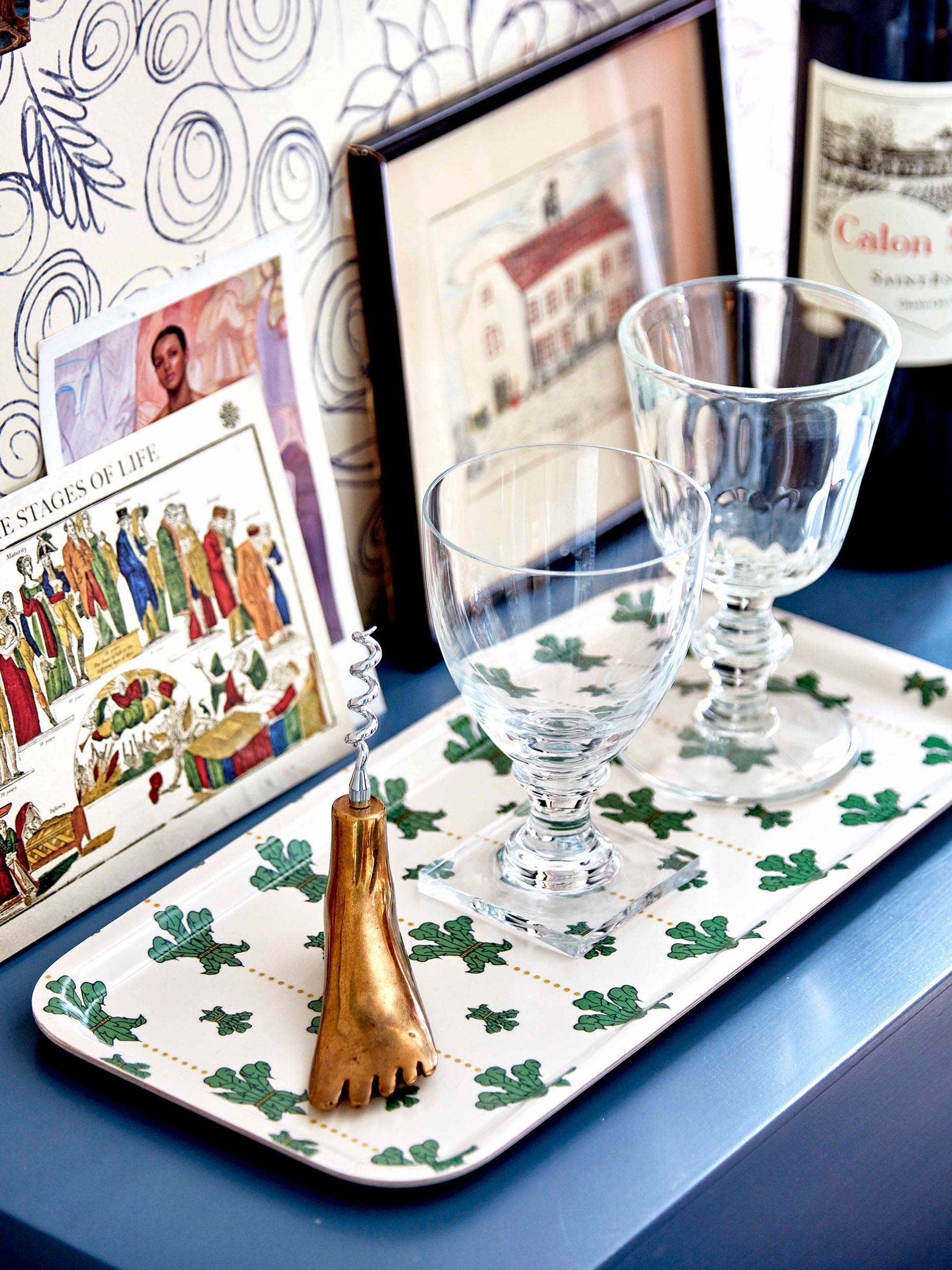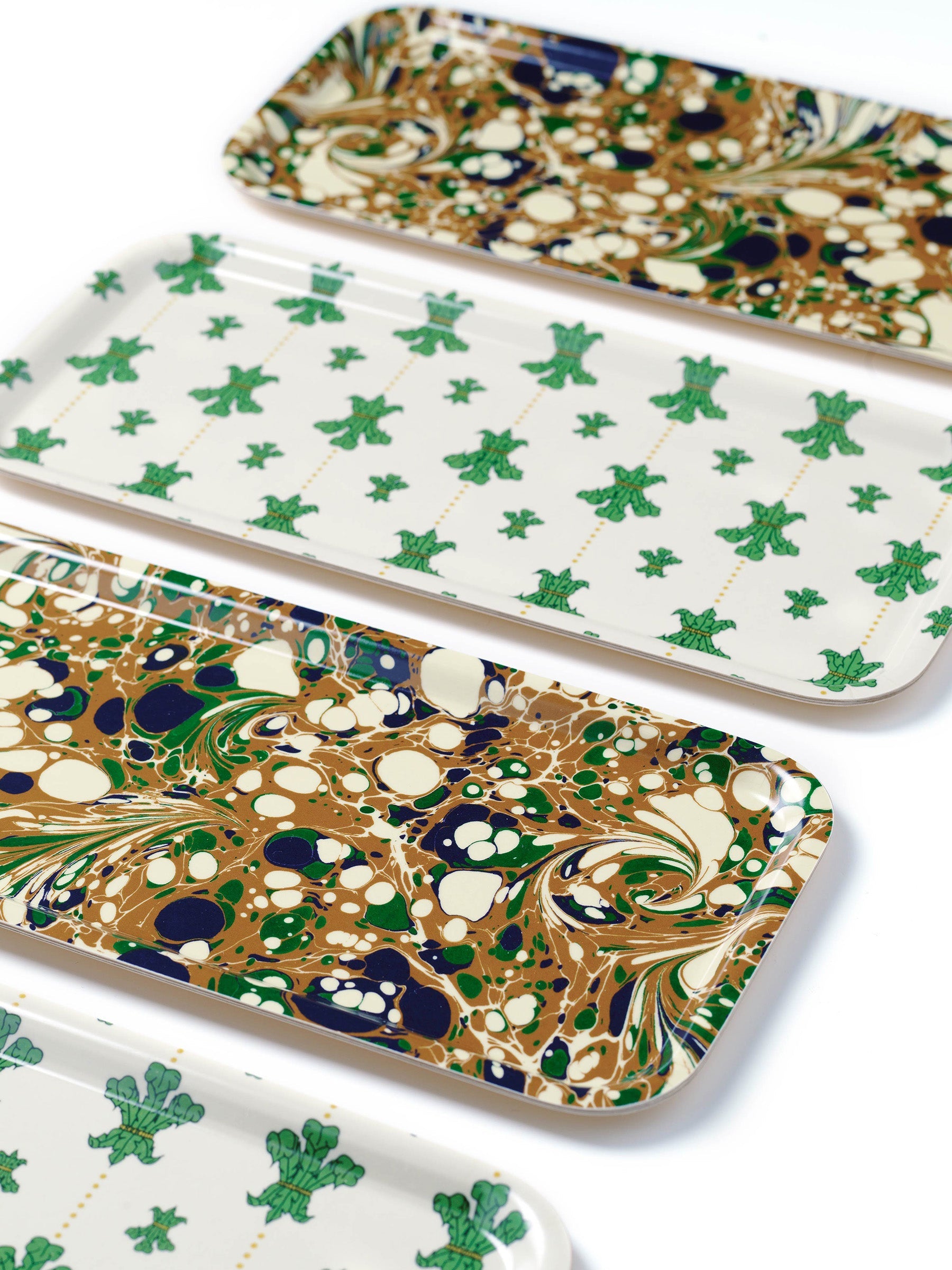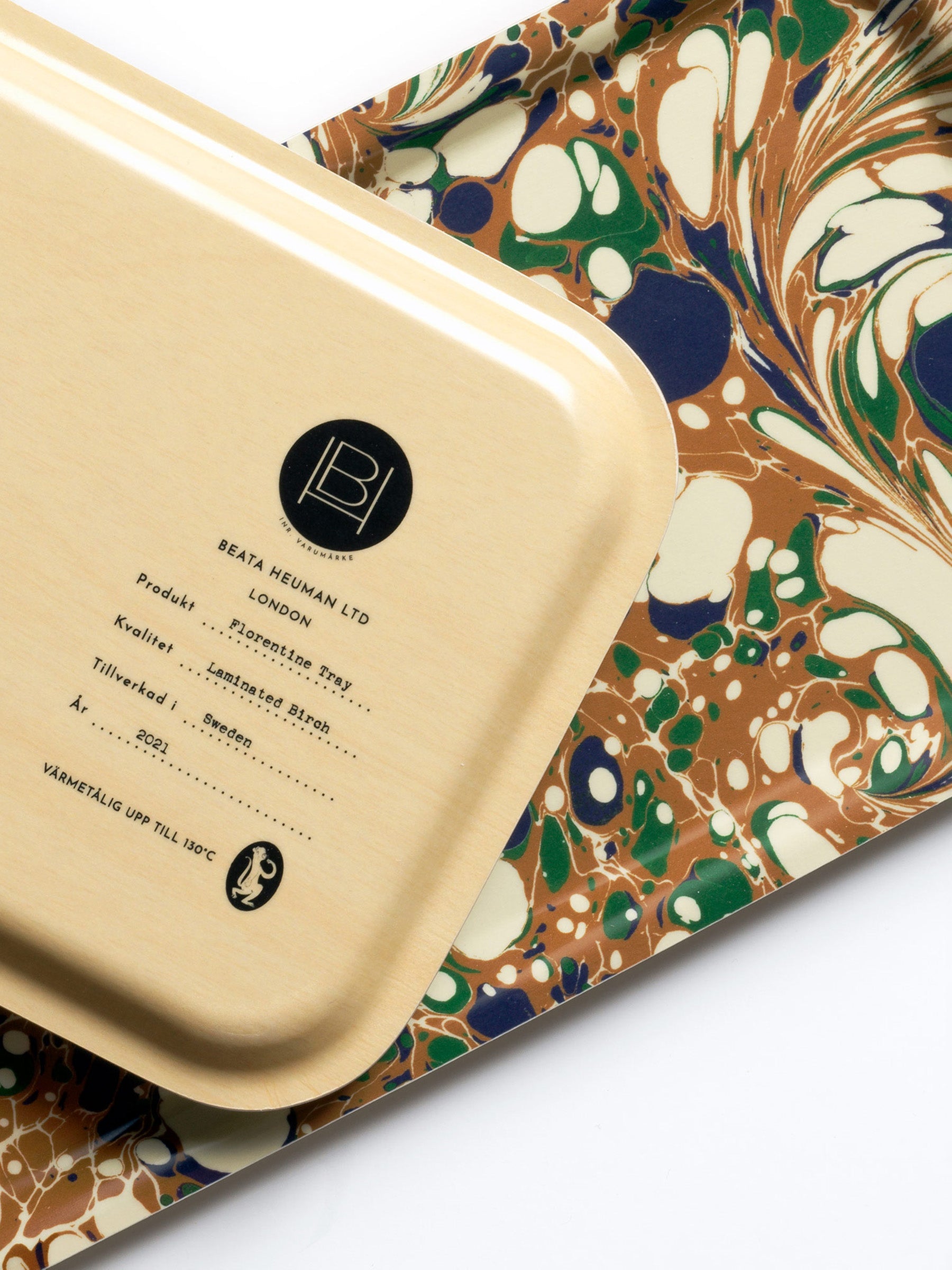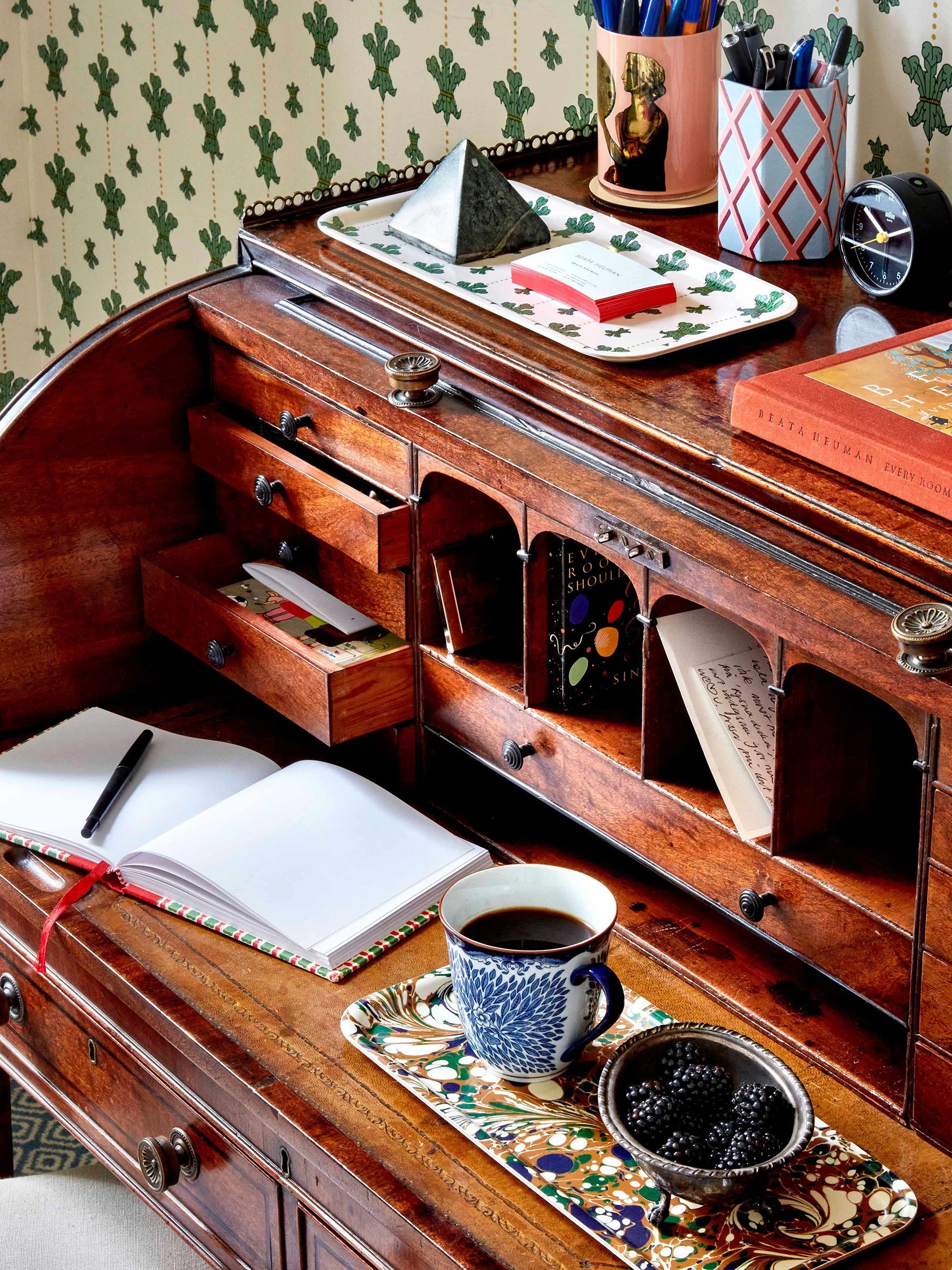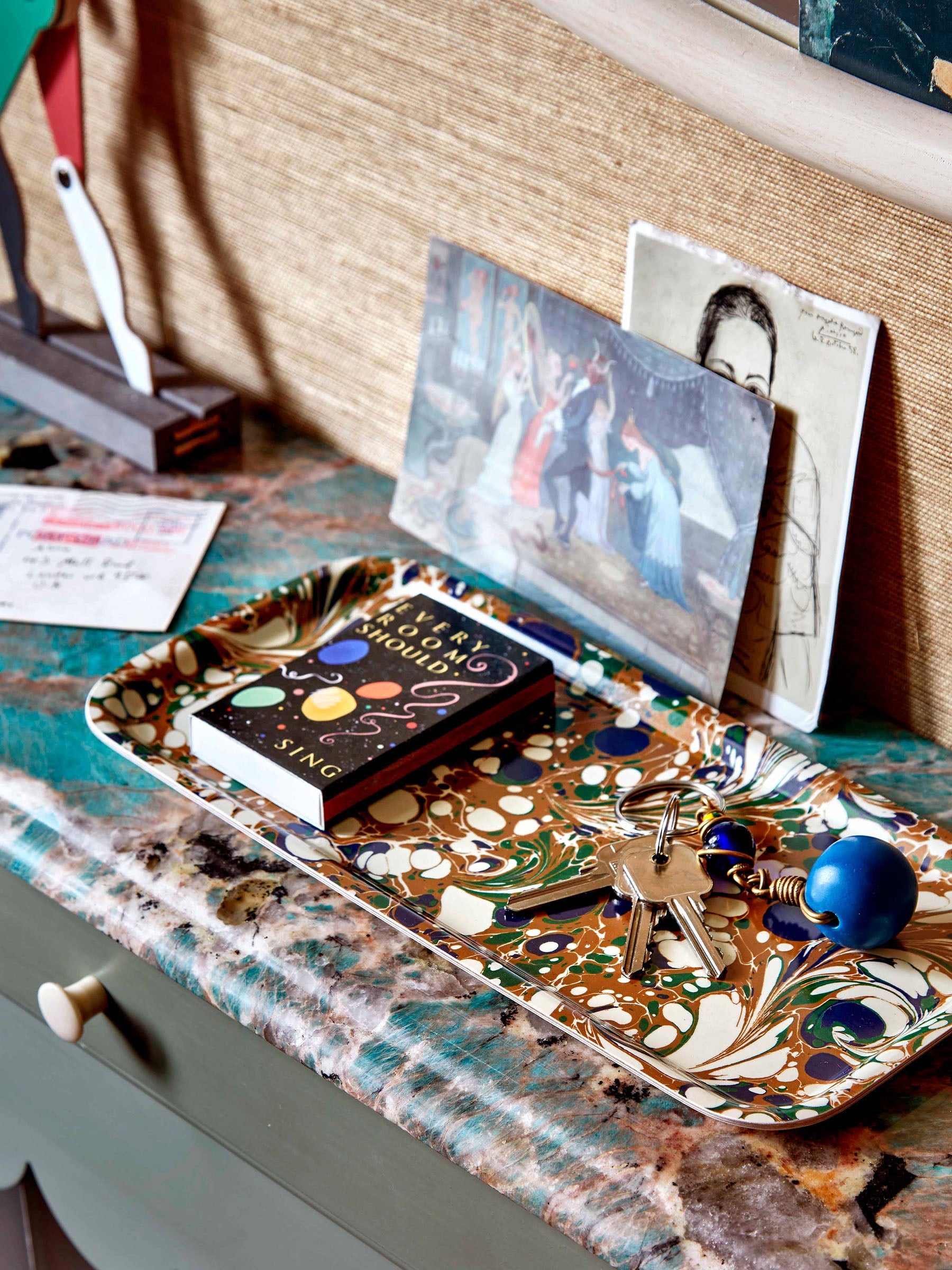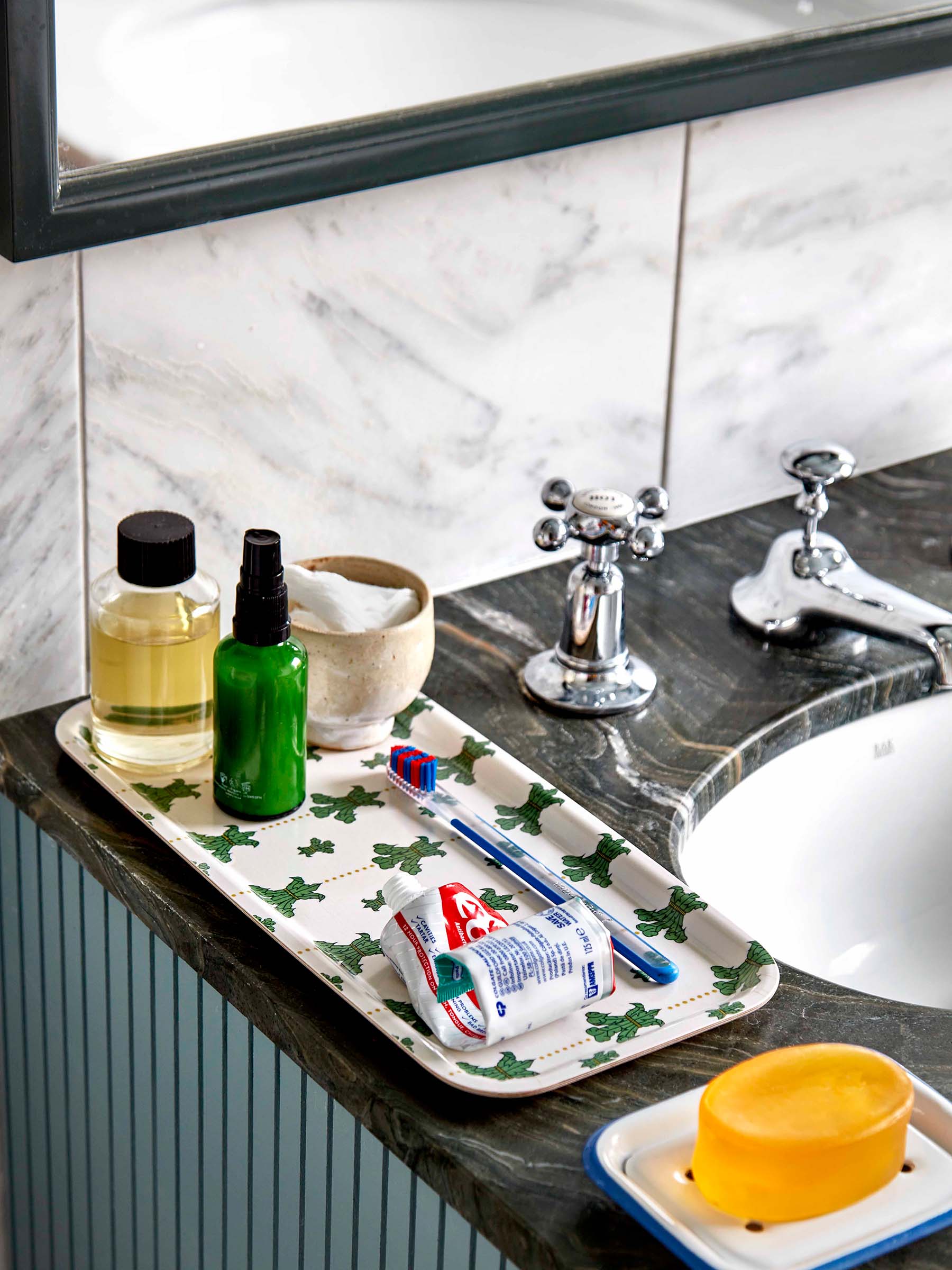 Duo of Trays
/
Our "Dappled" and "Florentine Flowers" trays are extremely versatile and can be used around the house: in the kitchen, on your desk, in the bathroom or even as a great place to put keys by your front door.  Made from sustainably sourced FSC-certified birch wood and hand assembled in Sweden, the trays are lightweight, durable (heat resistant up to 130 degrees) and dishwasher safe. The trays make a lovely and practical gift. 
Sustainably sourced, FSC-certified, birch veneer.
Length: 32cm, Width: 15cm, Height: 0.8cm.