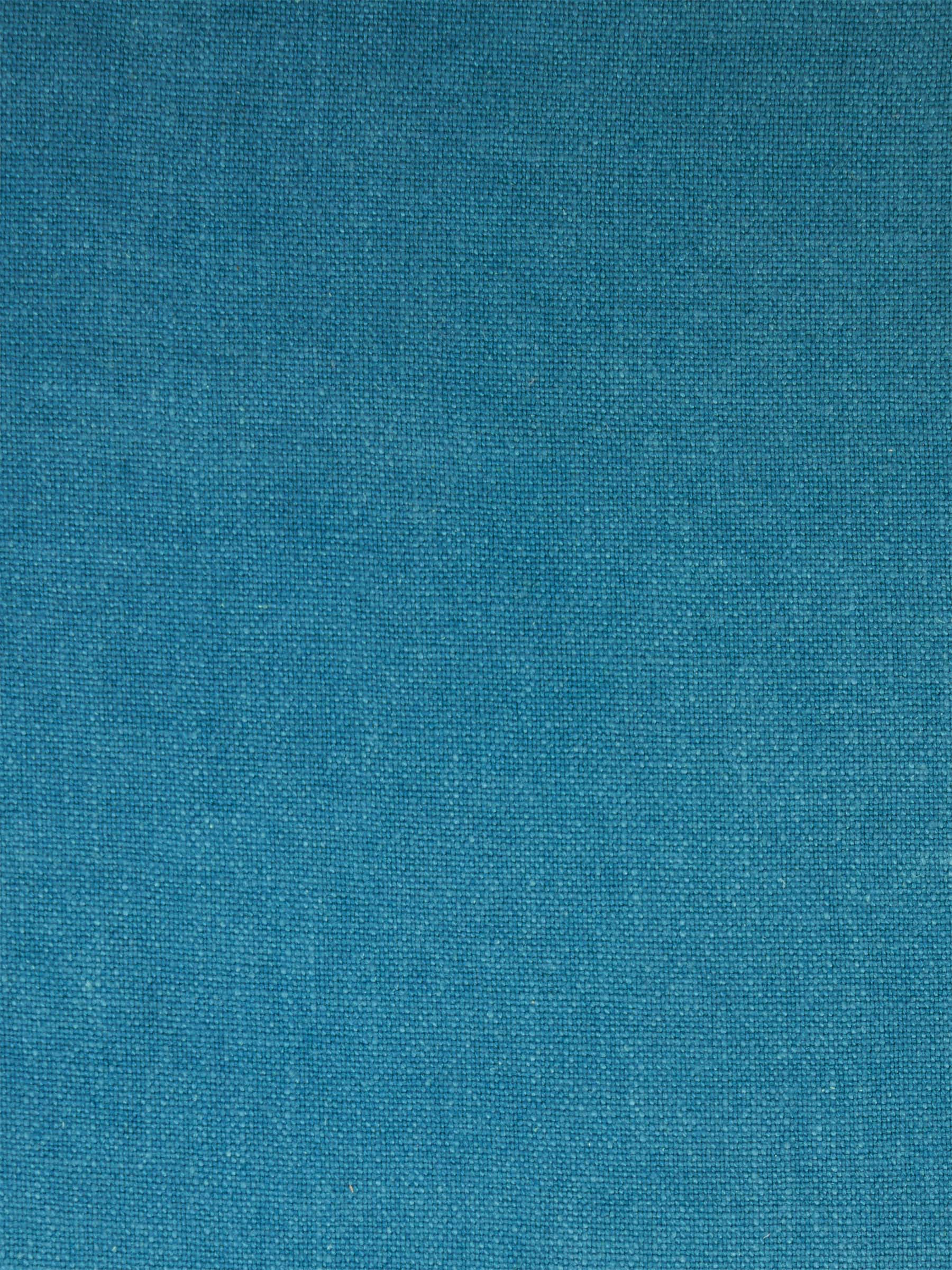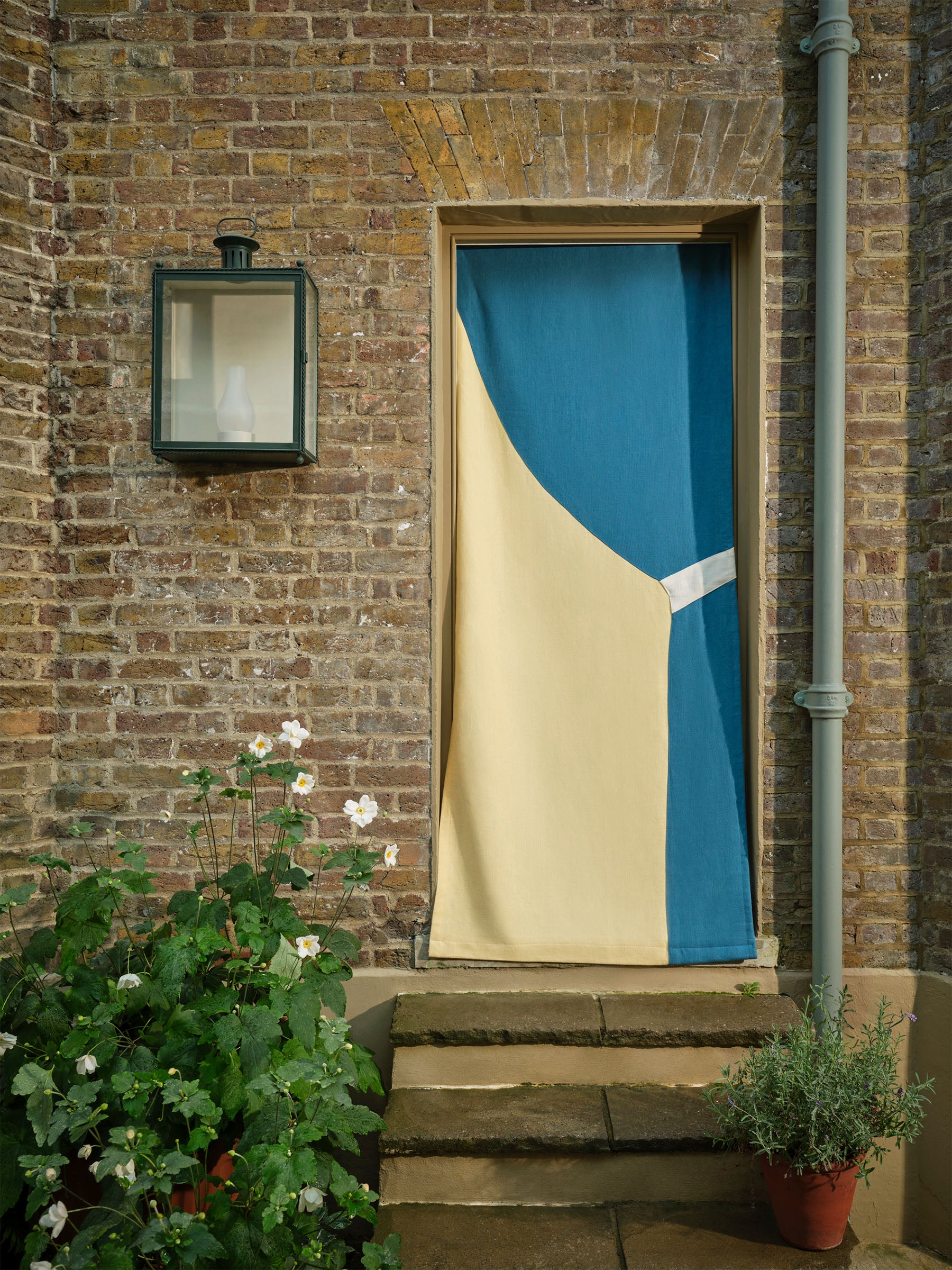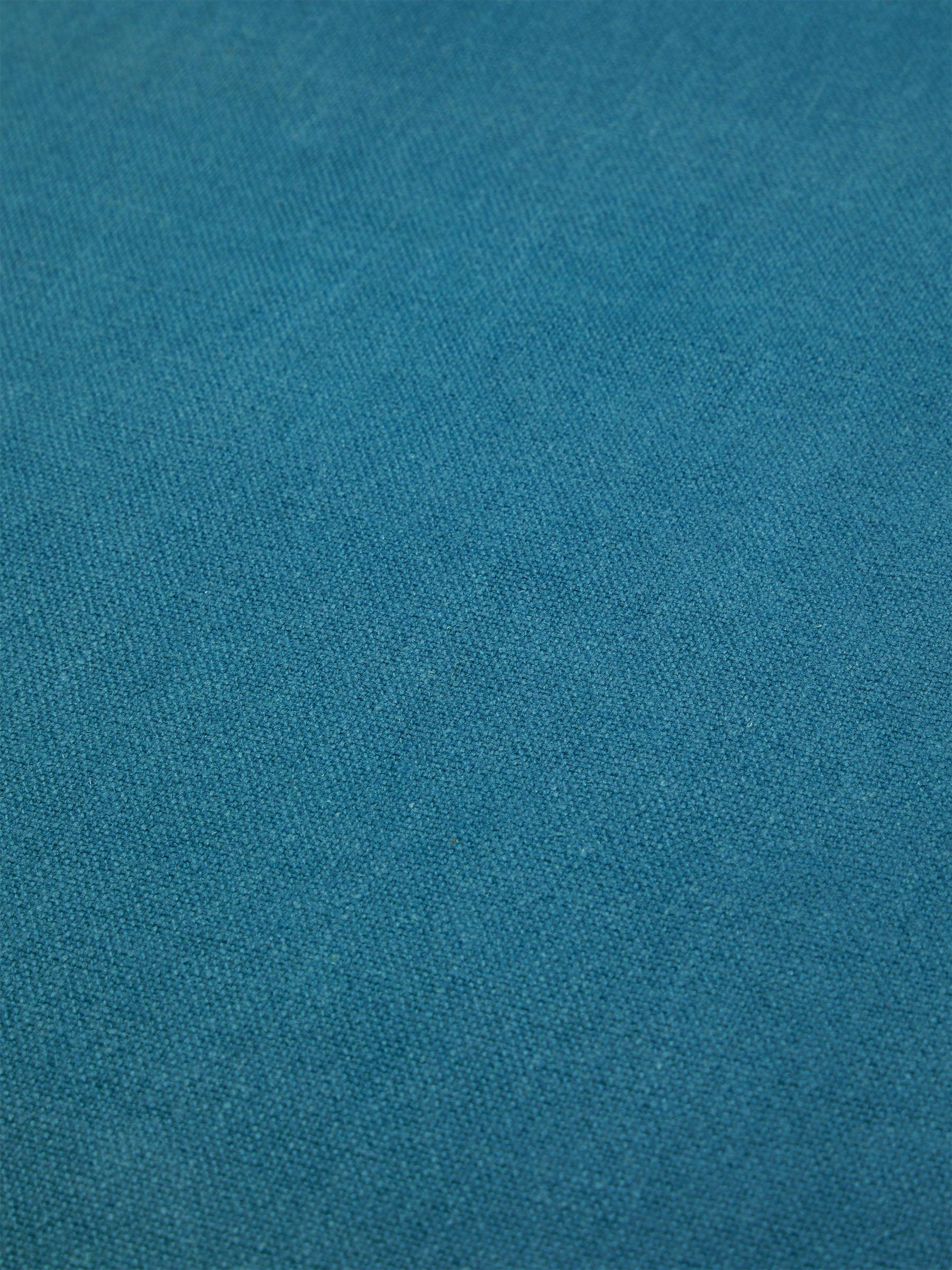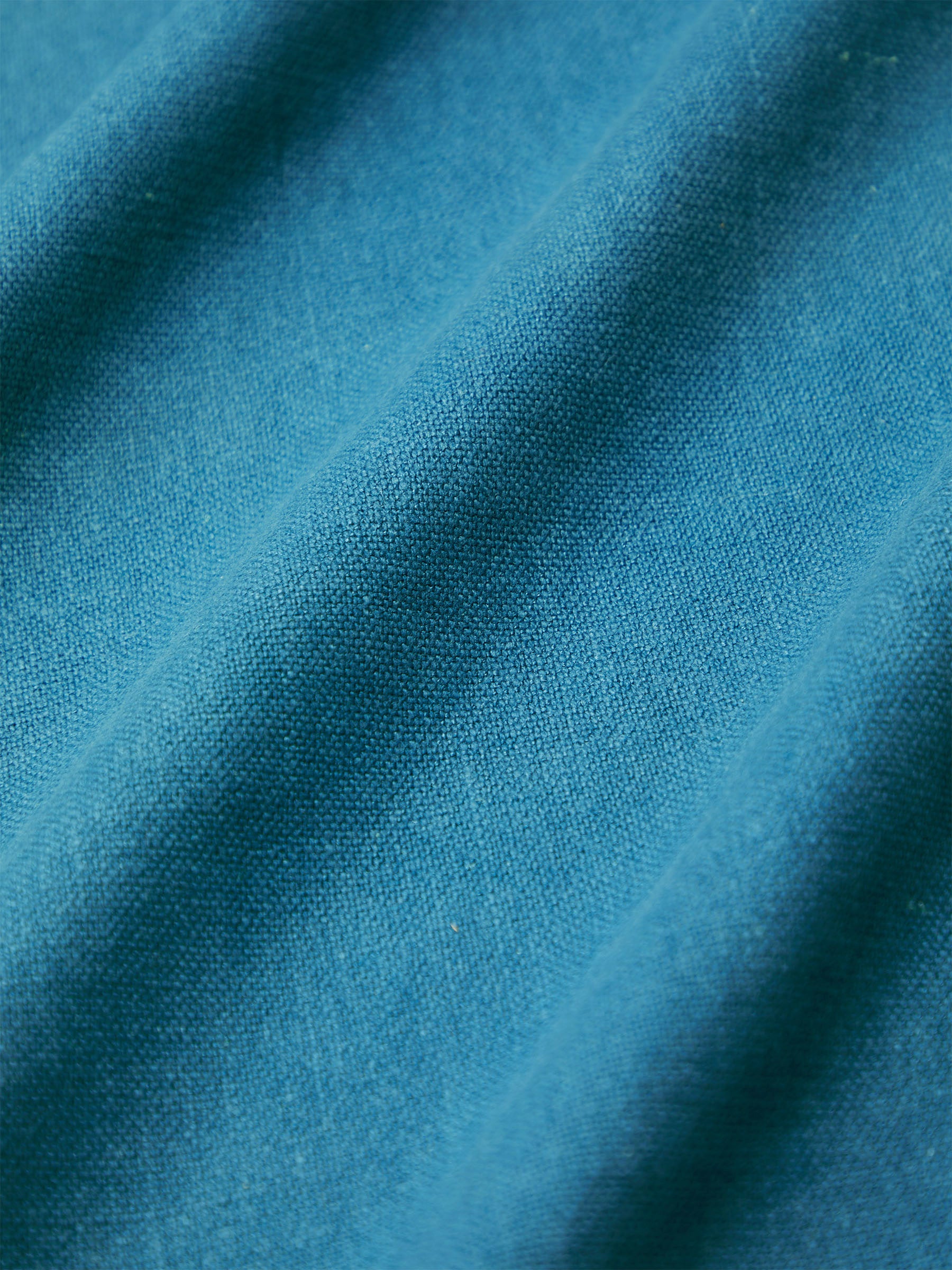 Linen Bay
/
Our go-to Linens are made from flax grown on sunshine and rainwater in northern France and Belgium. The longest fibres are selected to create better, stronger quality linen woven by 5th generation weavers. Our Linens are tumbled for a softer handle and can be used for a myriad of applications from curtains to upholstery becoming more beautiful with wear.
"Bay" is a dreamy blue, which teams beautifully with Parchment Stockholm. Looks wonderful on sofas and armchairs. 
Full width: 140cm. Usable width: 135cm.
All our fabrics have passed the Cigarette FR test, but for upholstery need to be used in combination with a suitable FR interliner or backing to meet relevant FR standards.