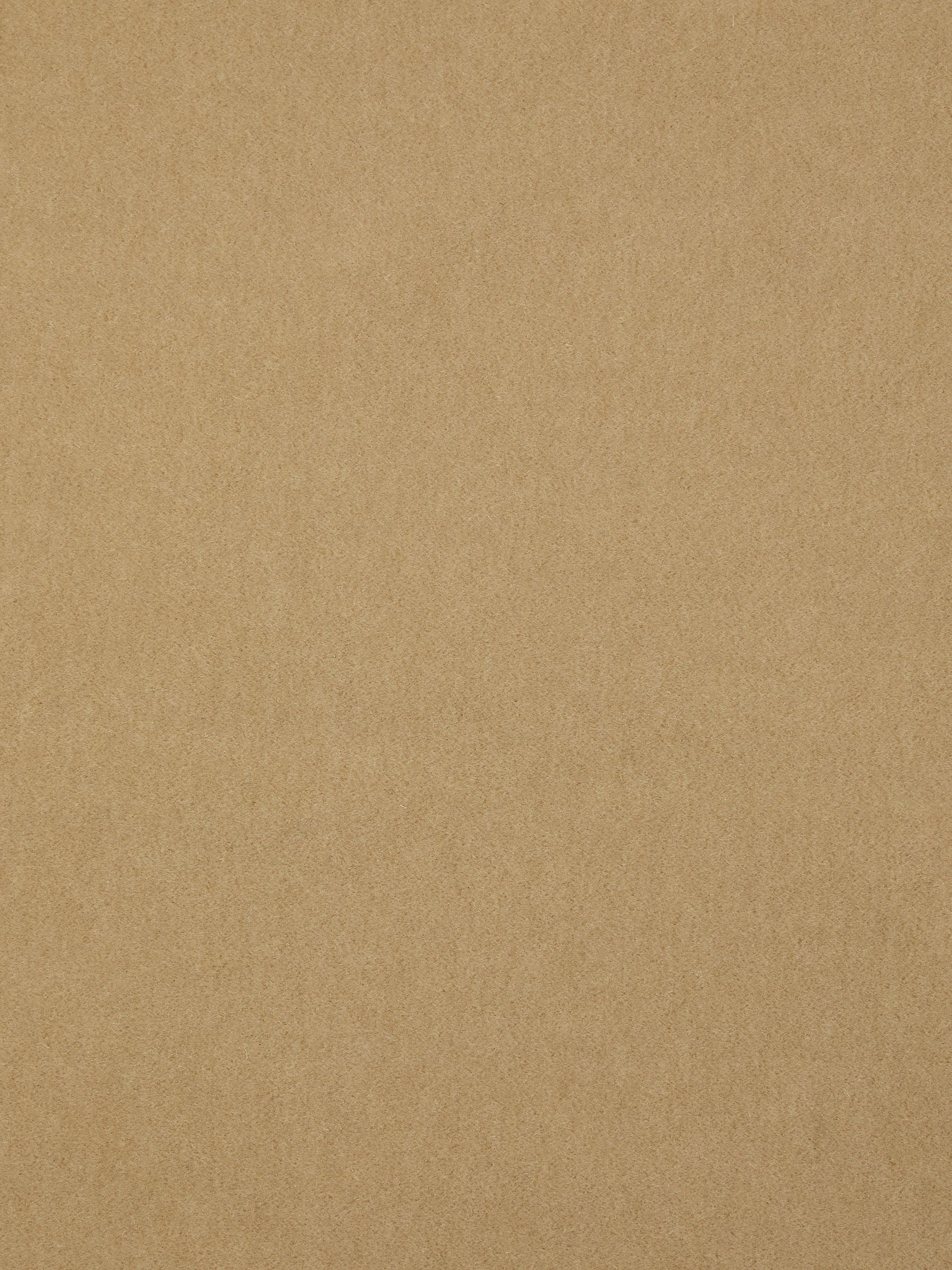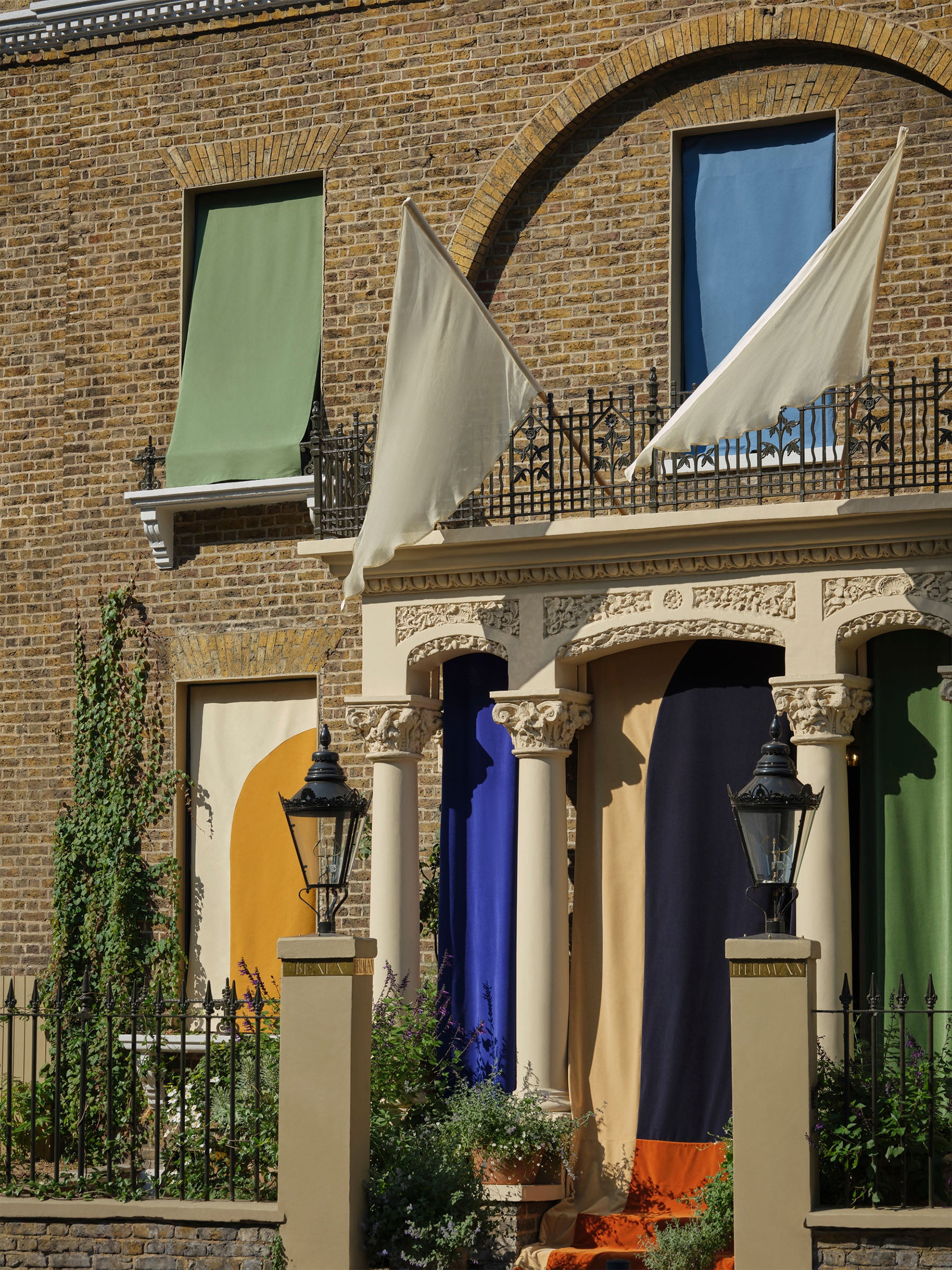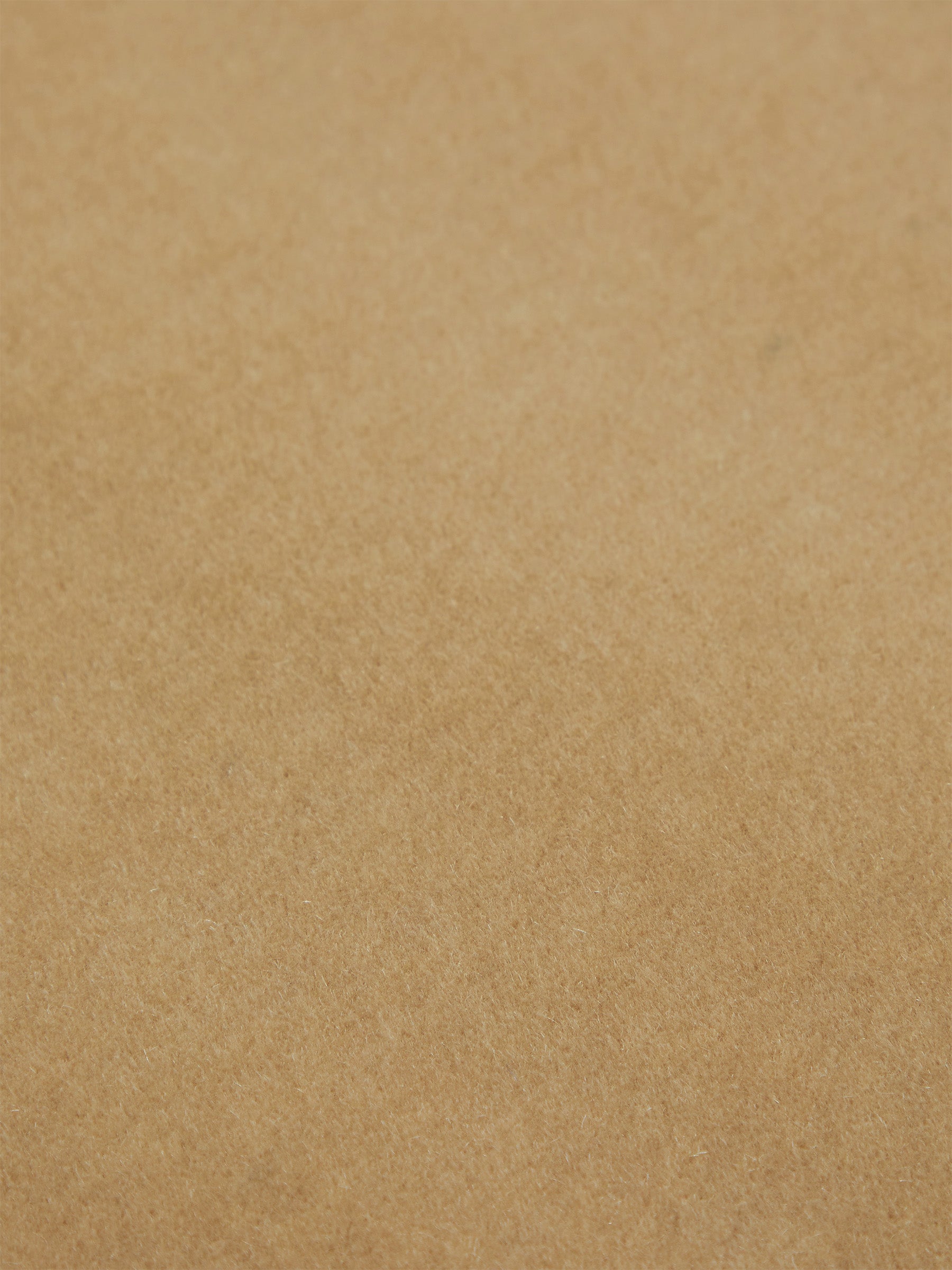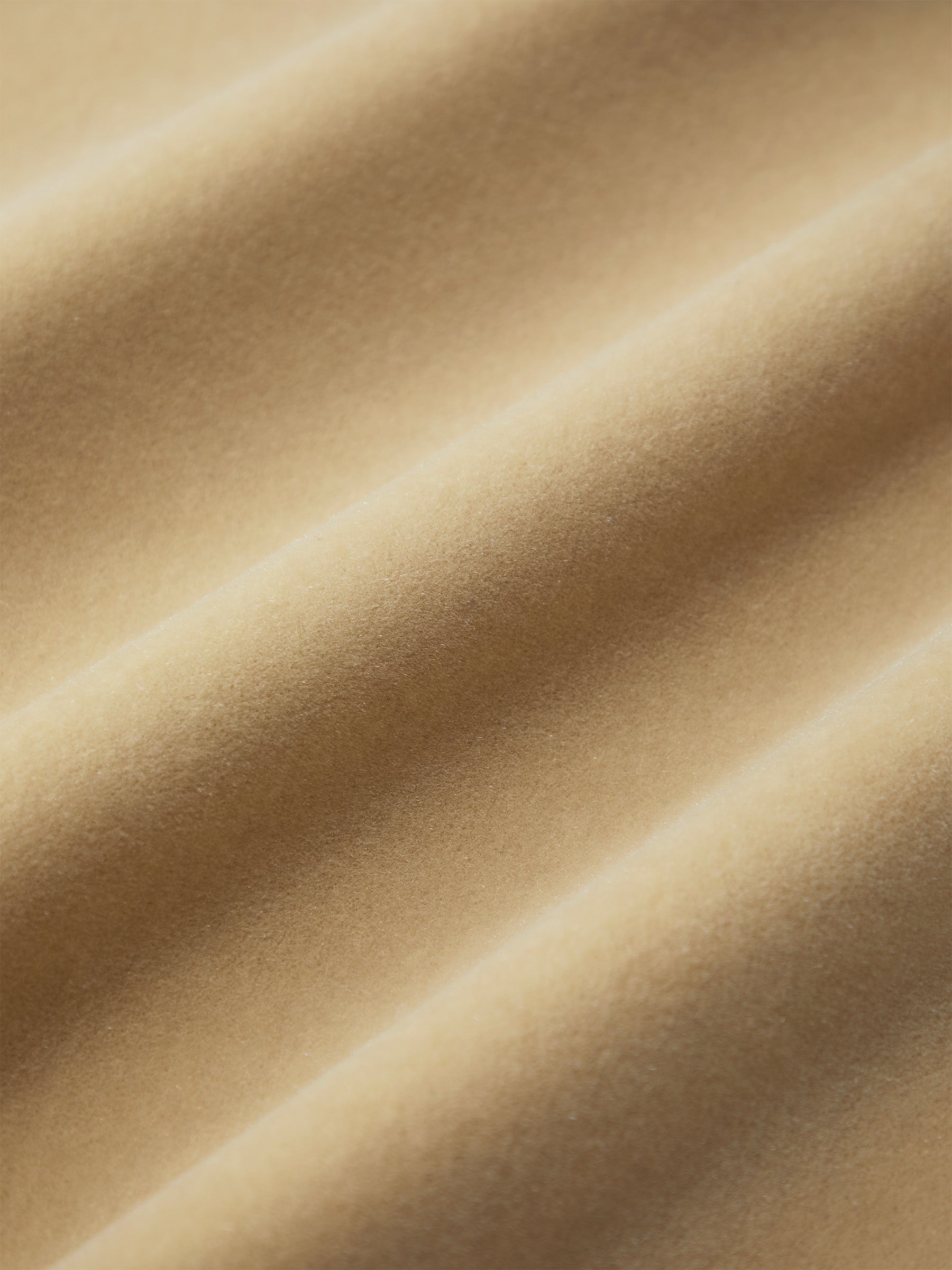 Mohair Sand
/
Mohair comes from the Angora goat and is one of the strongest natural fibres available, making it incredibly durable and crease-resistant. It is a breathing material which absorbs and releases moisture, controlling its reaction to climate. It keeps warm in the winter months and cool in hot temperatures. The soft fibres take dyes extremely well resulting in vibrant, lustrous, and long-lasting colours.
"Sand" echoes the soft, warm tones of a dune and because of the nature of mohair is a sensible choice when you want a light colour that is still fairly robust.

Pile 100% Mohair, Overall: 69% Mohair, 31% Cotton. 
Full width: 145cm. Usable width: 140cm.
All our fabrics have passed the Cigarette FR test, but for upholstery need to be used in combination with a suitable FR interliner or backing to meet relevant FR standards.