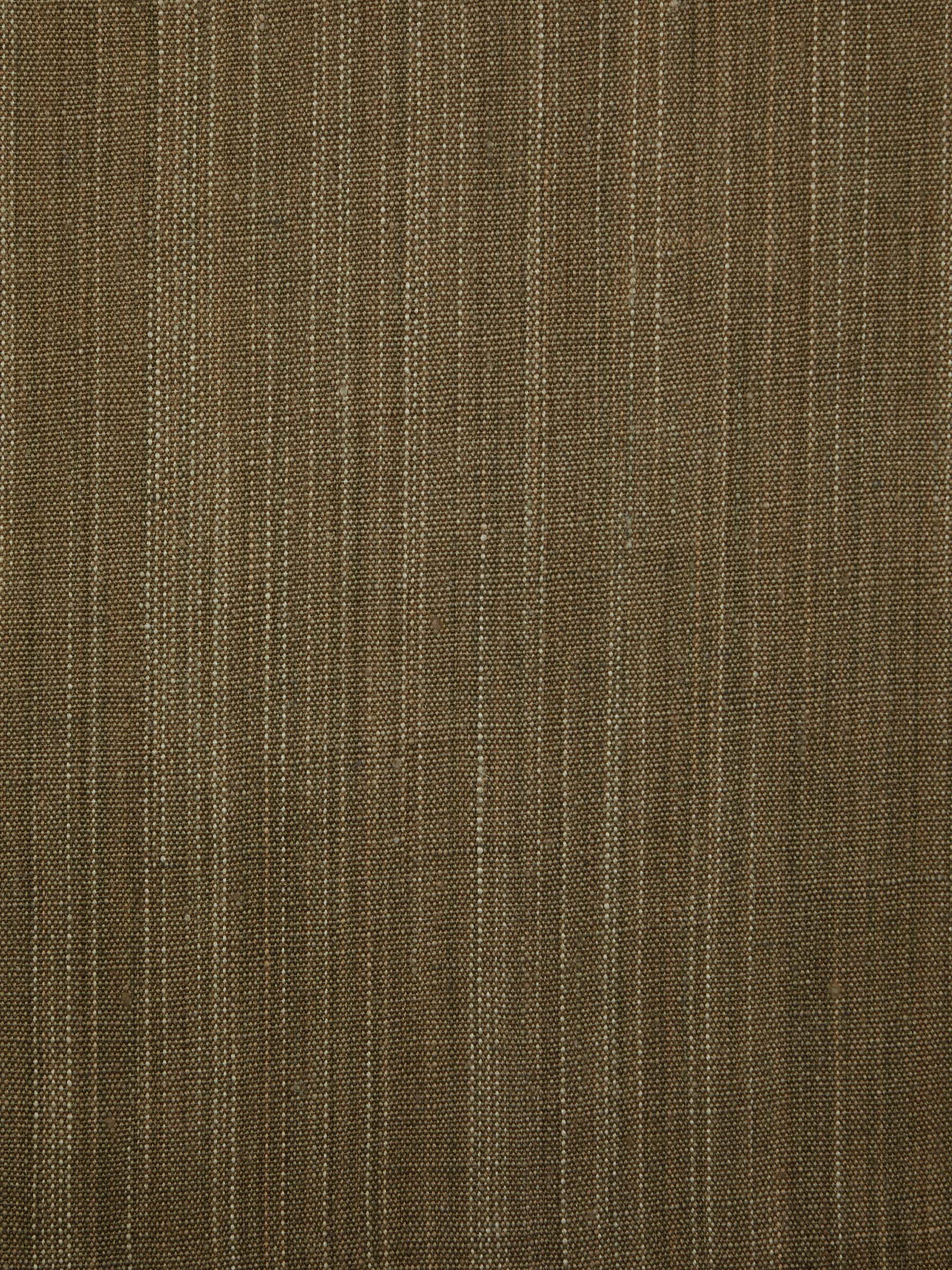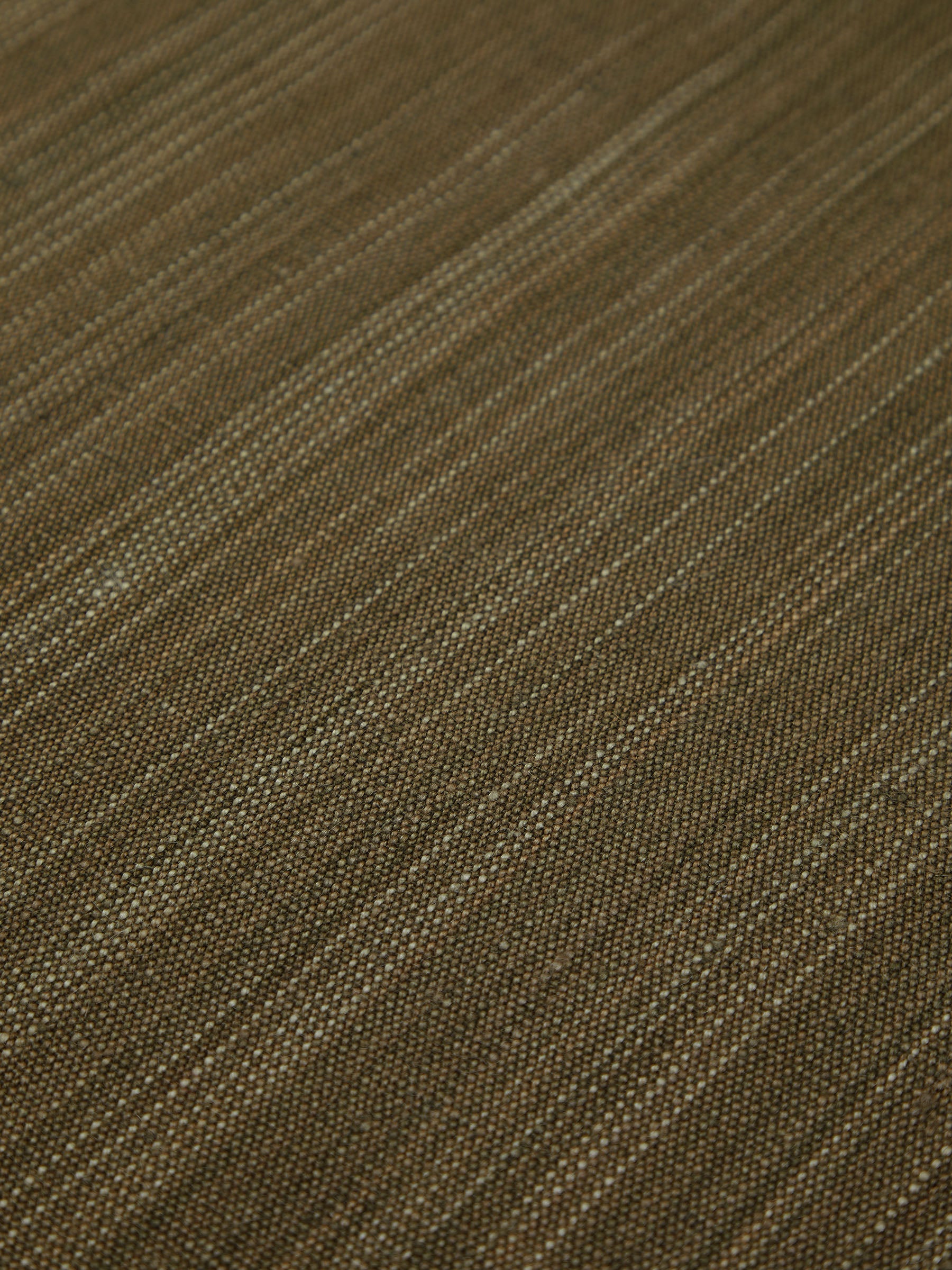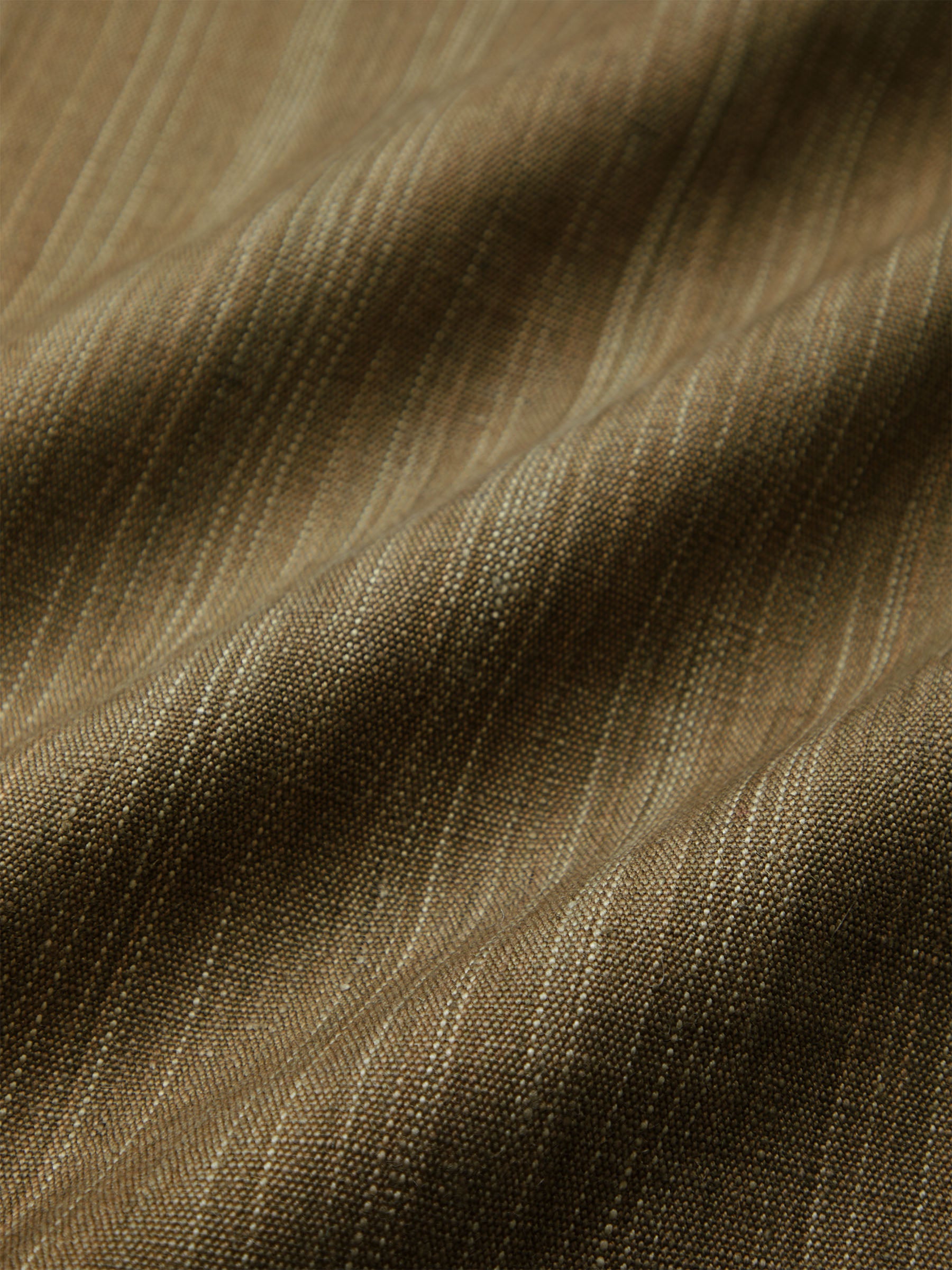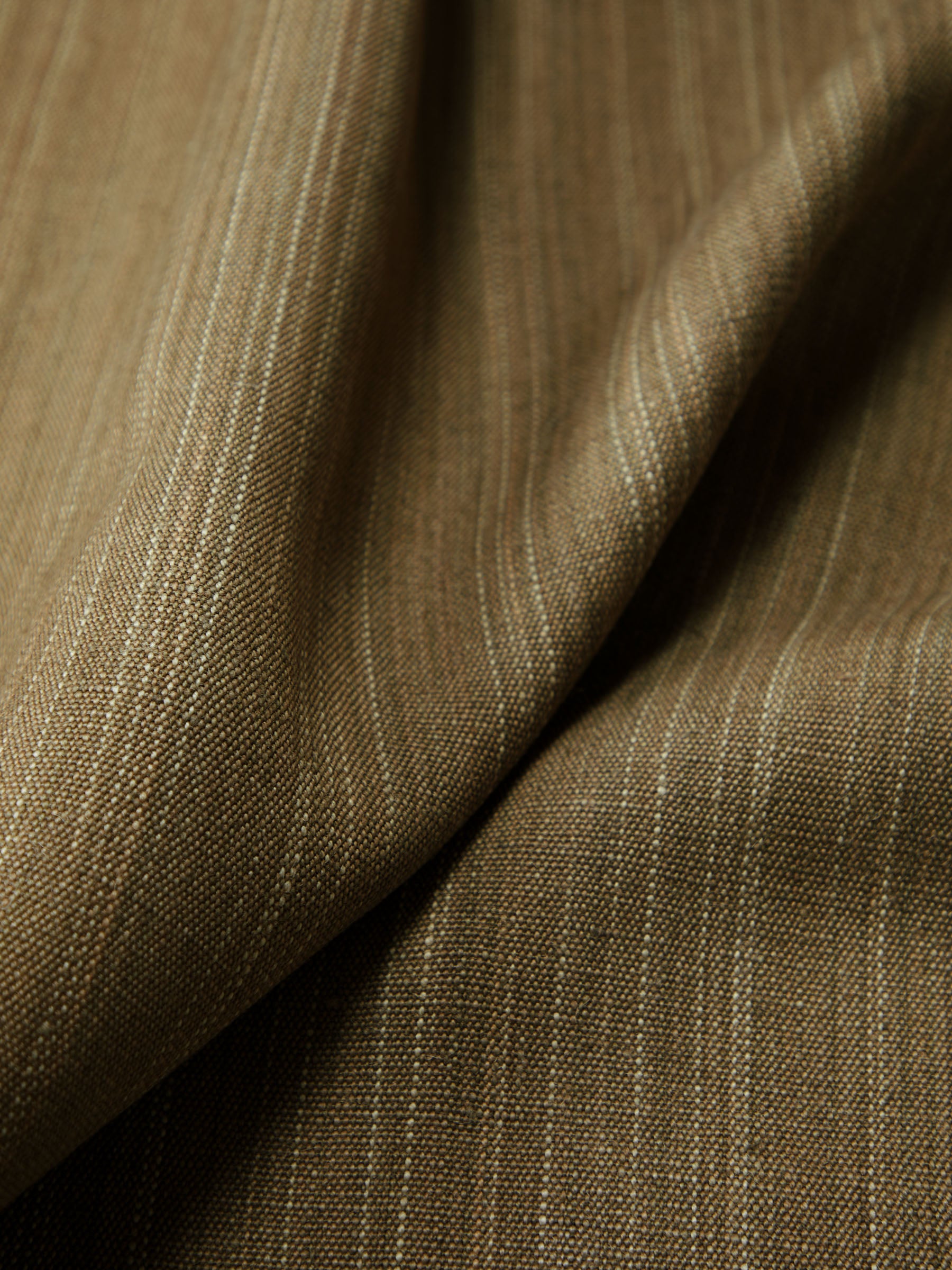 Potato Sack
/
Our dependable yet elegant "Potato Sack" is made of 100% jute and is a team favourite. Despite its humble name, the fibrous, golden yellow yarn has been hand dyed, hand joined and carefully hand woven to create the strié effect running through it. It provides a wonderful compliment used against more sumptuous materials such as mohair, silk or velvet and also looks beautiful in simple, earthy schemes. Potato Sack is strong and hard-wearing and works well for robust curtains and upholstery.
Full width: 137cm. Usable width: 134cm.
All our fabrics have passed the Cigarette FR test, but for upholstery need to be used in combination with a suitable FR interliner or backing to meet relevant FR standards.