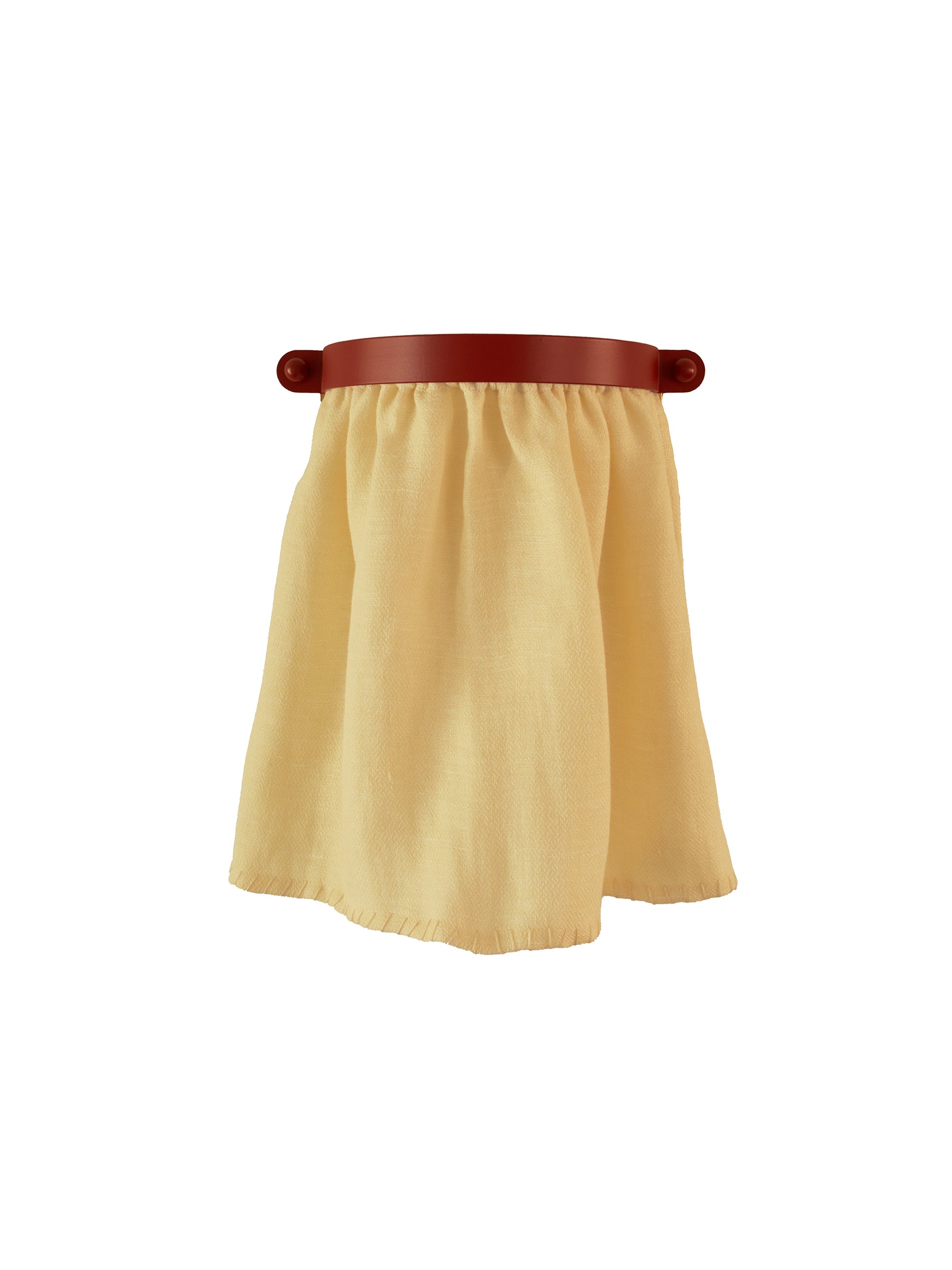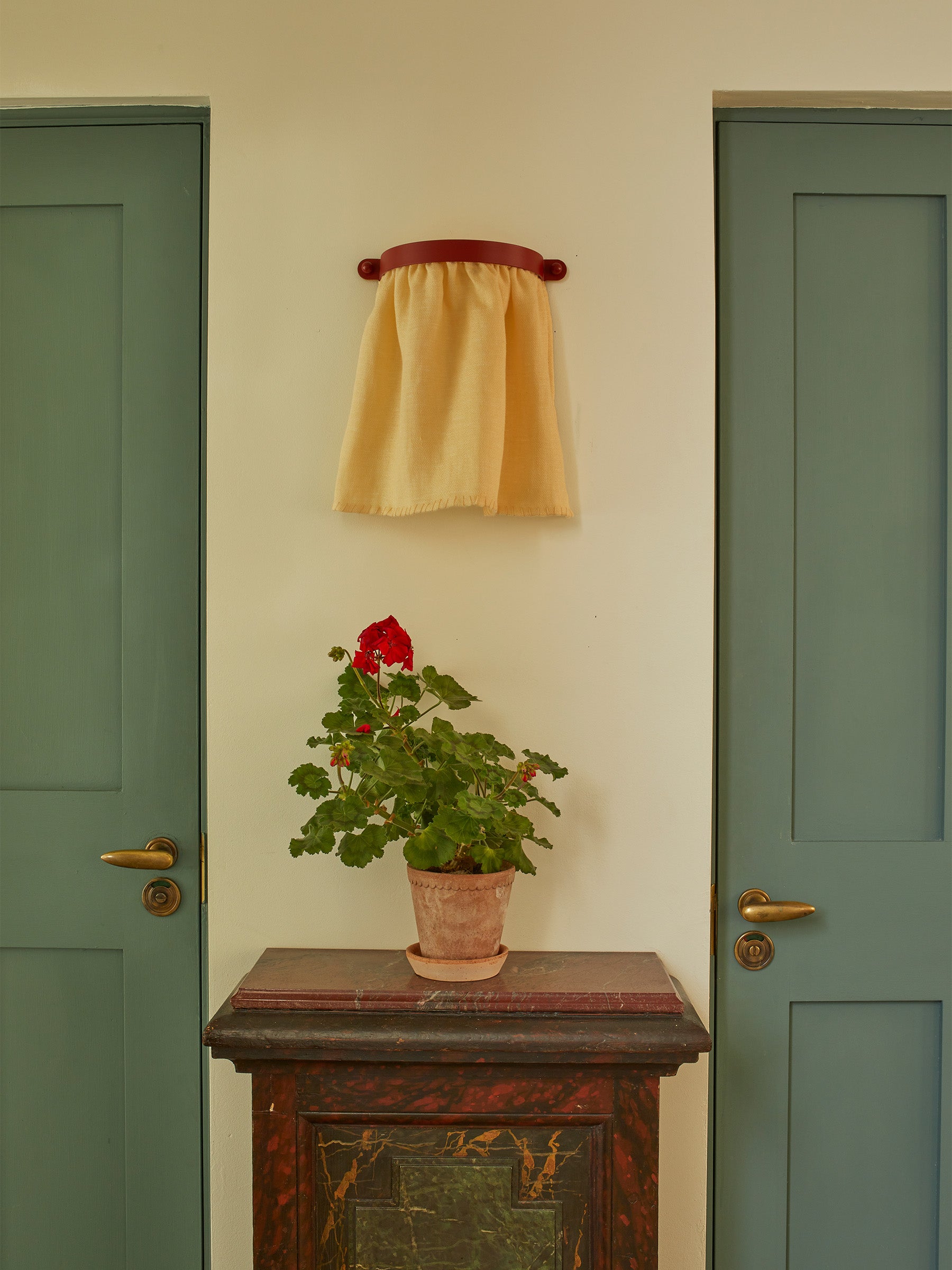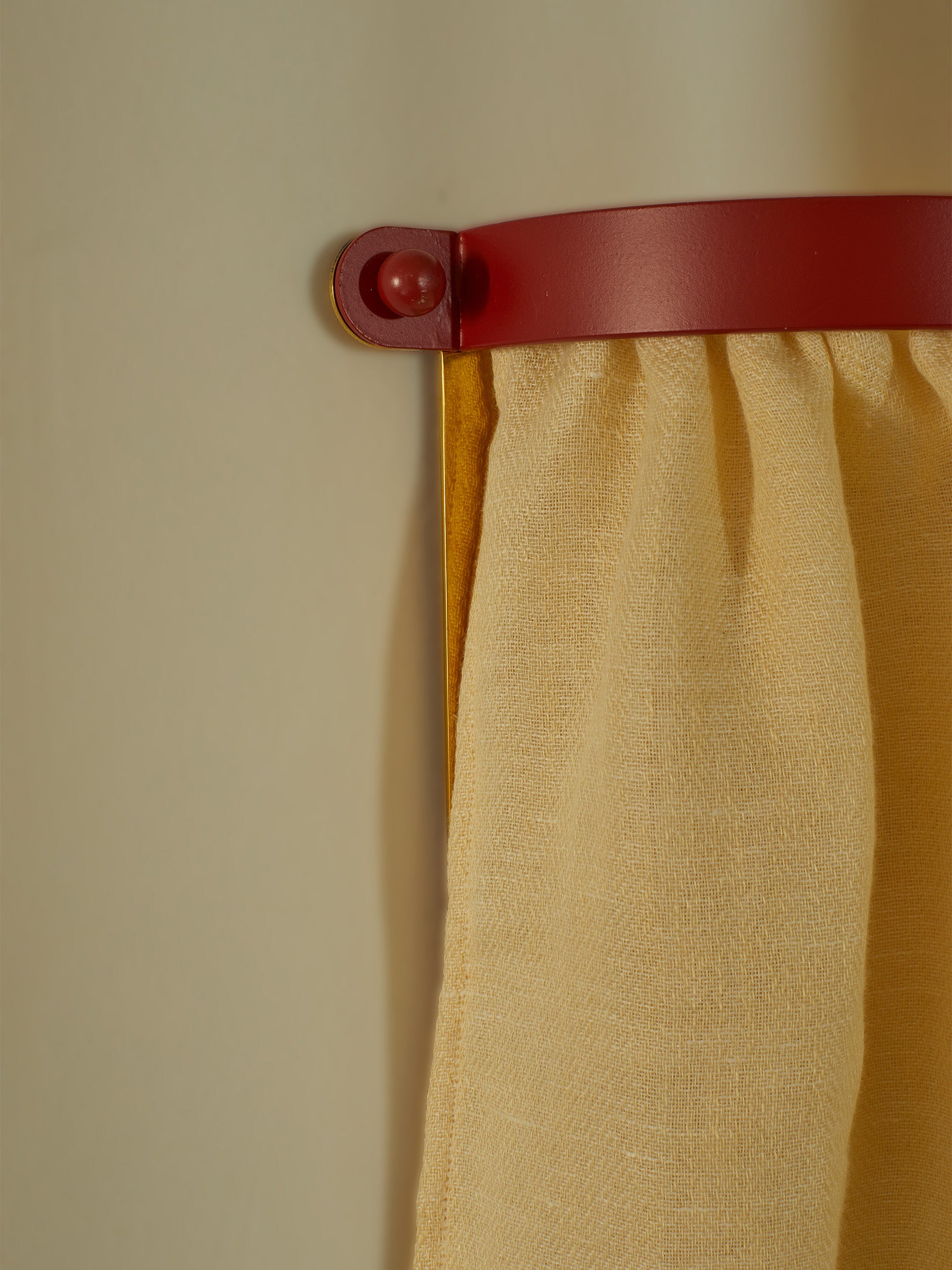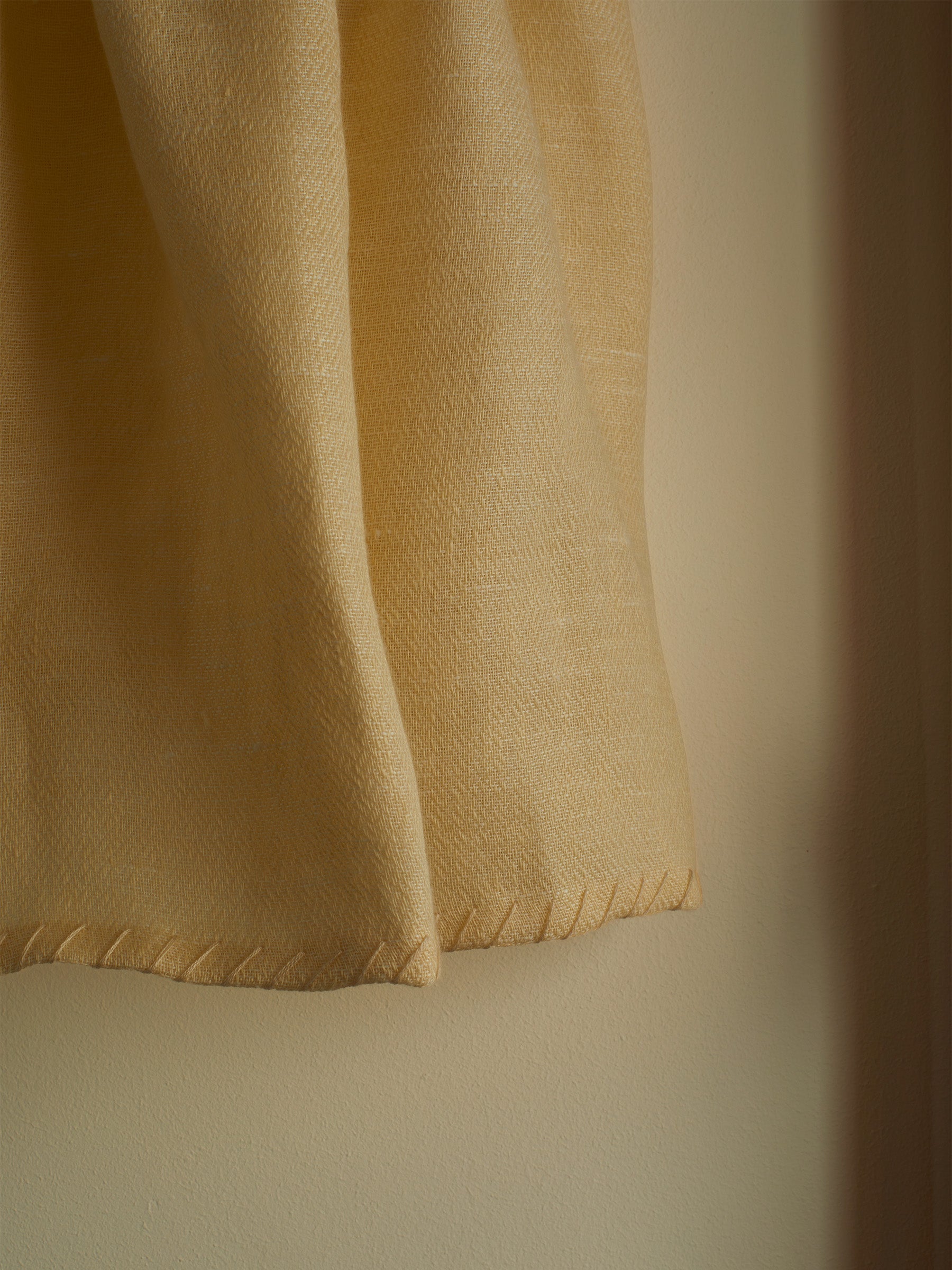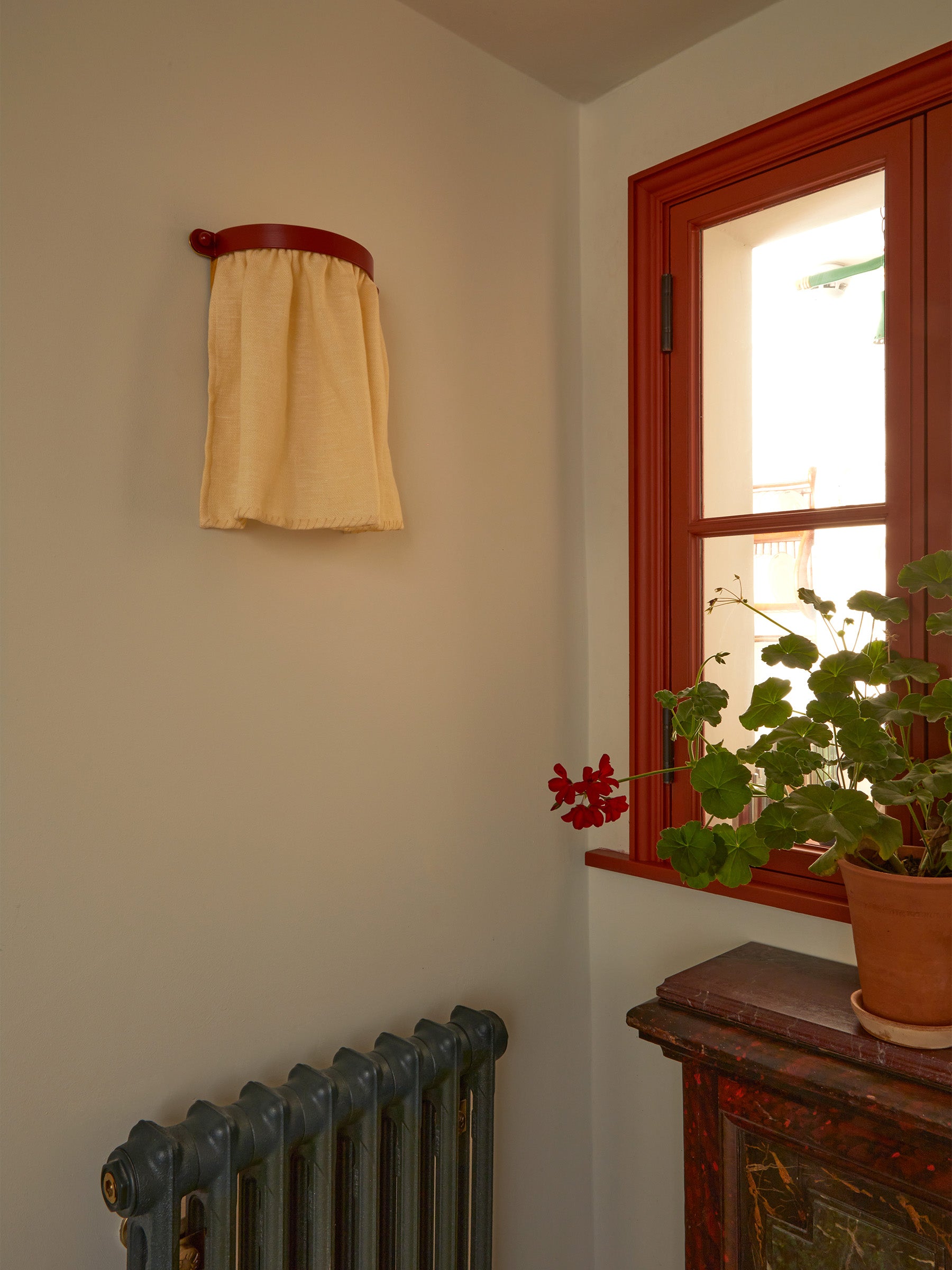 Paper Bag Sconce
/
Our Paper Bag Sconce is designed with a polished unlacquered brass back plate, which reflects a warm, golden light back into the room. The Sheer Butter Linen shade softens the light further. This light works beautifully in a kitchen or dining room, or as wall lights either side of a mirror.

The Paper Bag collection is inspired by the relaxed, soft shades first created to cover and diffuse the harsh light of early versions of the Edison bulb, as popularised by the Wiener Werkstätte movement of the early 20th century.
Brass, steel, aluminium, 100% linen shade.
As the outer skirt of the shade is 100% linen, it may require a couple of days once installed for any creasing that may have occured in transit to drop out of the fabric.