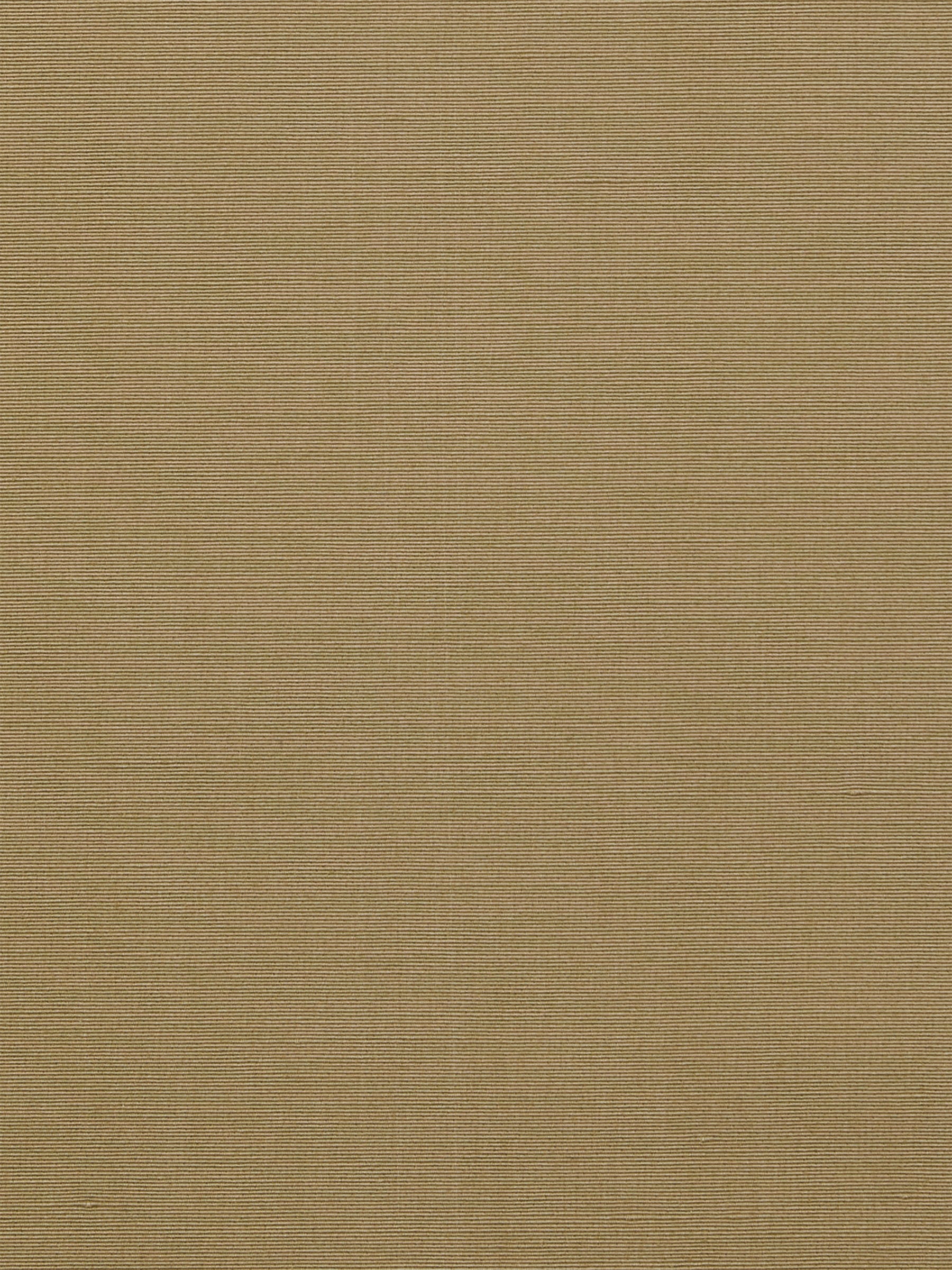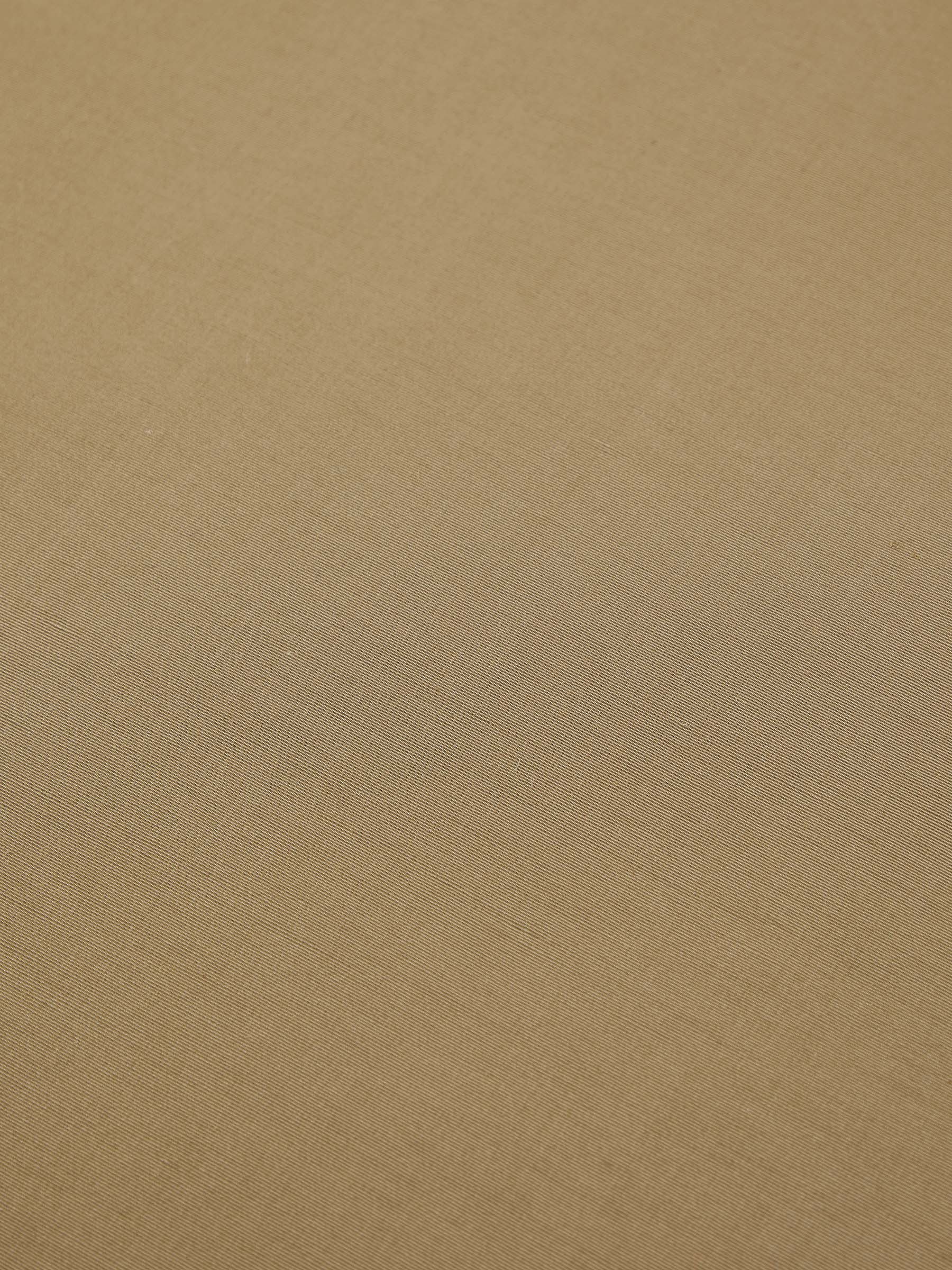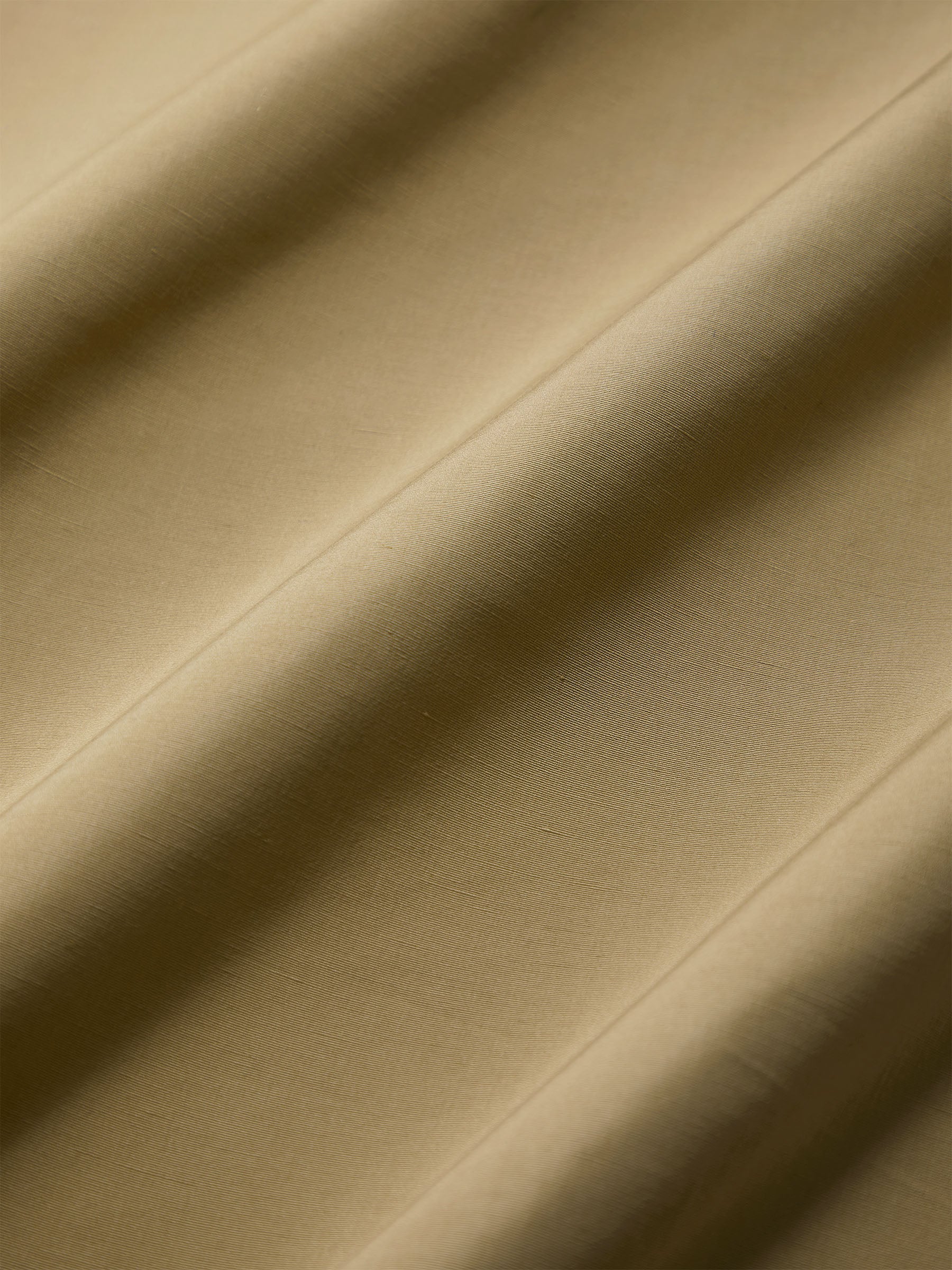 Parchment Cardboard
/
Parchment is a unique material with its subtle sheen and slightly stiff handle. The warp is made up with the finest cotton, which is carded and combed to perfection, spun into a yarn and then stretched. This process creates its lustrous sheen, which is then woven tightly to strengthen and further emphasise its silk like qualities. Parchment works well on upholstery and looks striking as curtains.
"Cardboard" is a celebration of the ever-inspiring colour of a cardboard box, which is both versatile and elegant.

34% Cotton, 45% Viscose, 21% Linen
Full width: 139cm. Usable width: 137cm.
All our fabrics have passed the Cigarette FR test, but for upholstery need to be used in combination with a suitable FR interliner or backing to meet relevant FR standards.