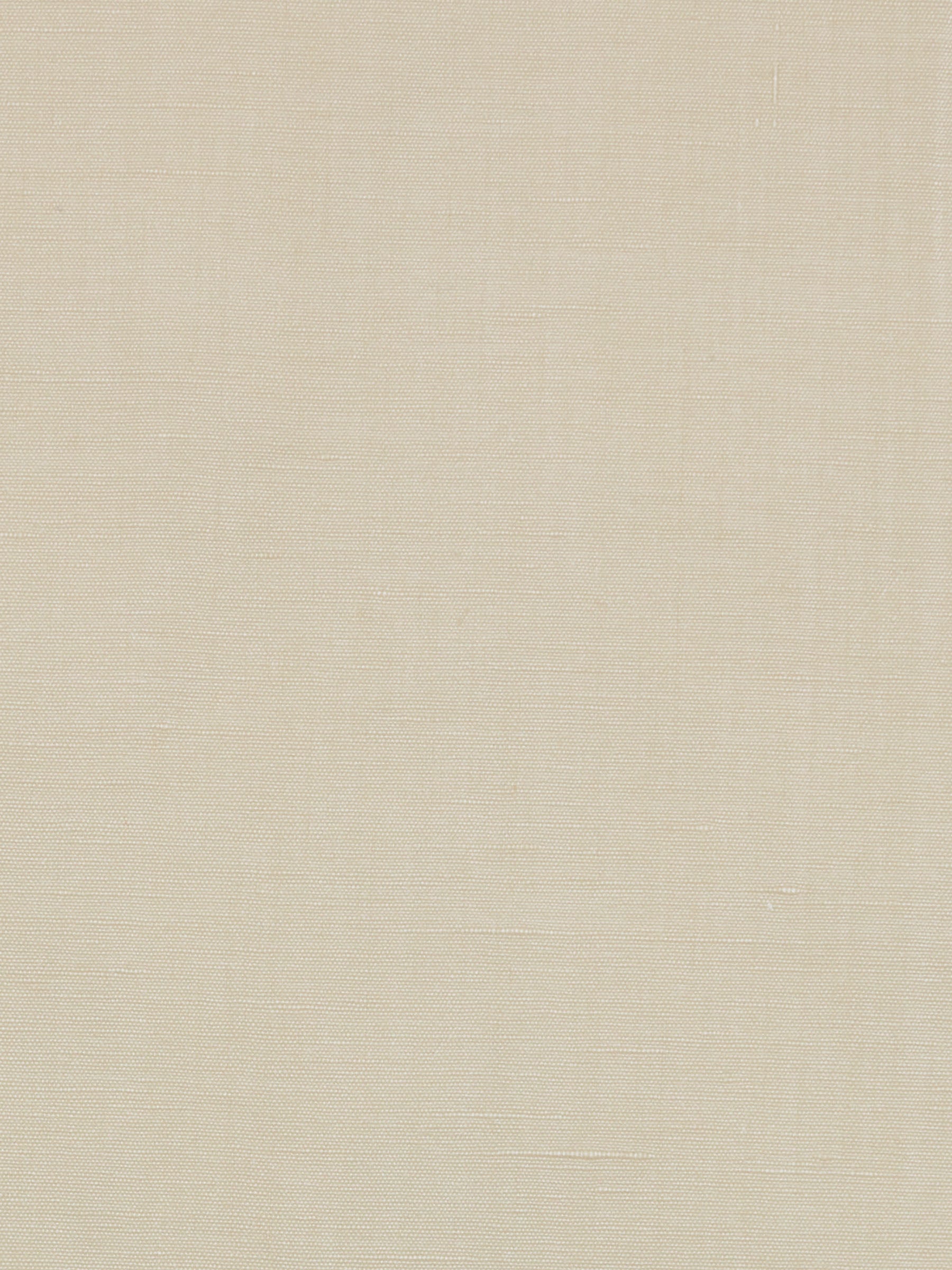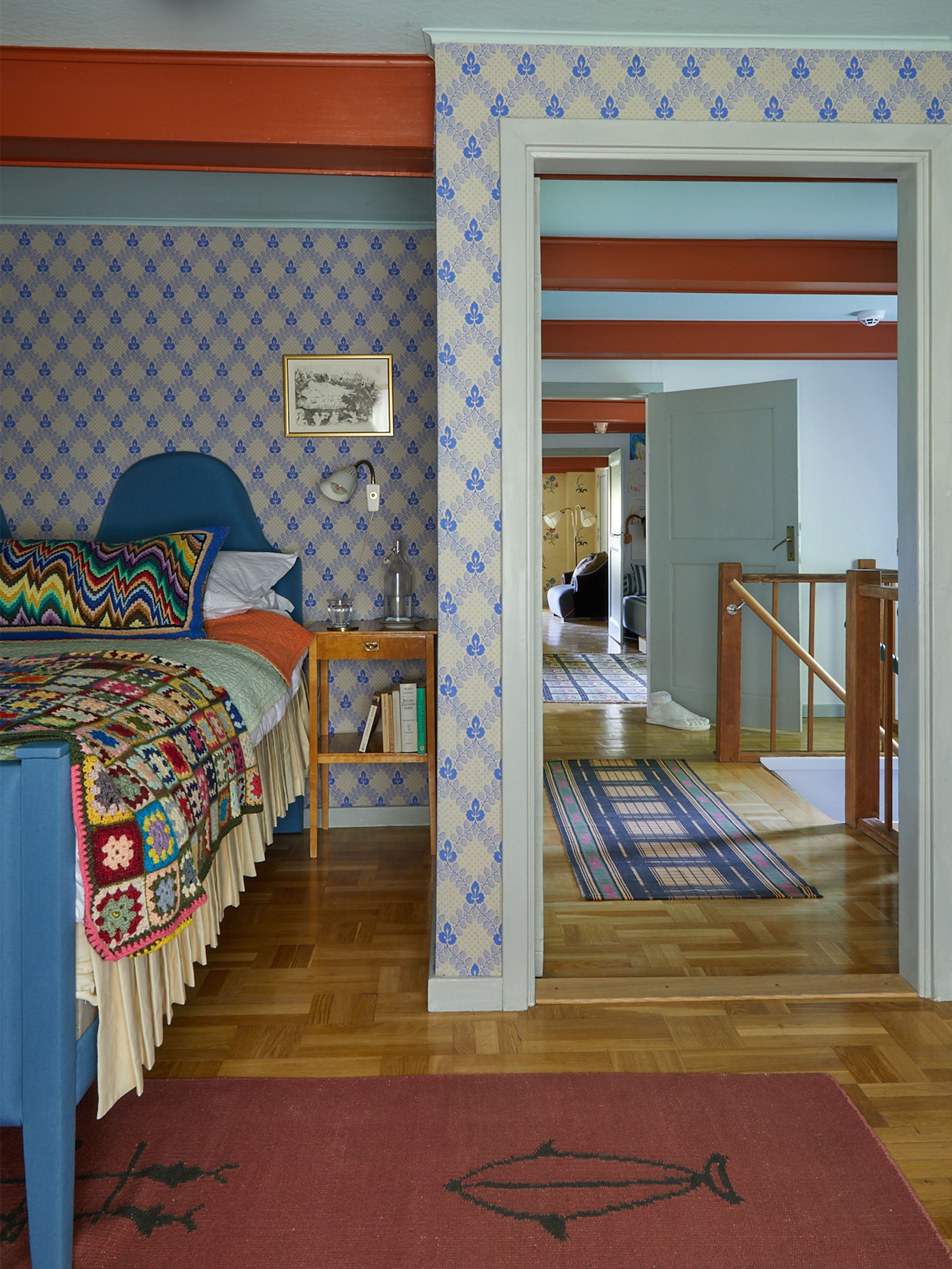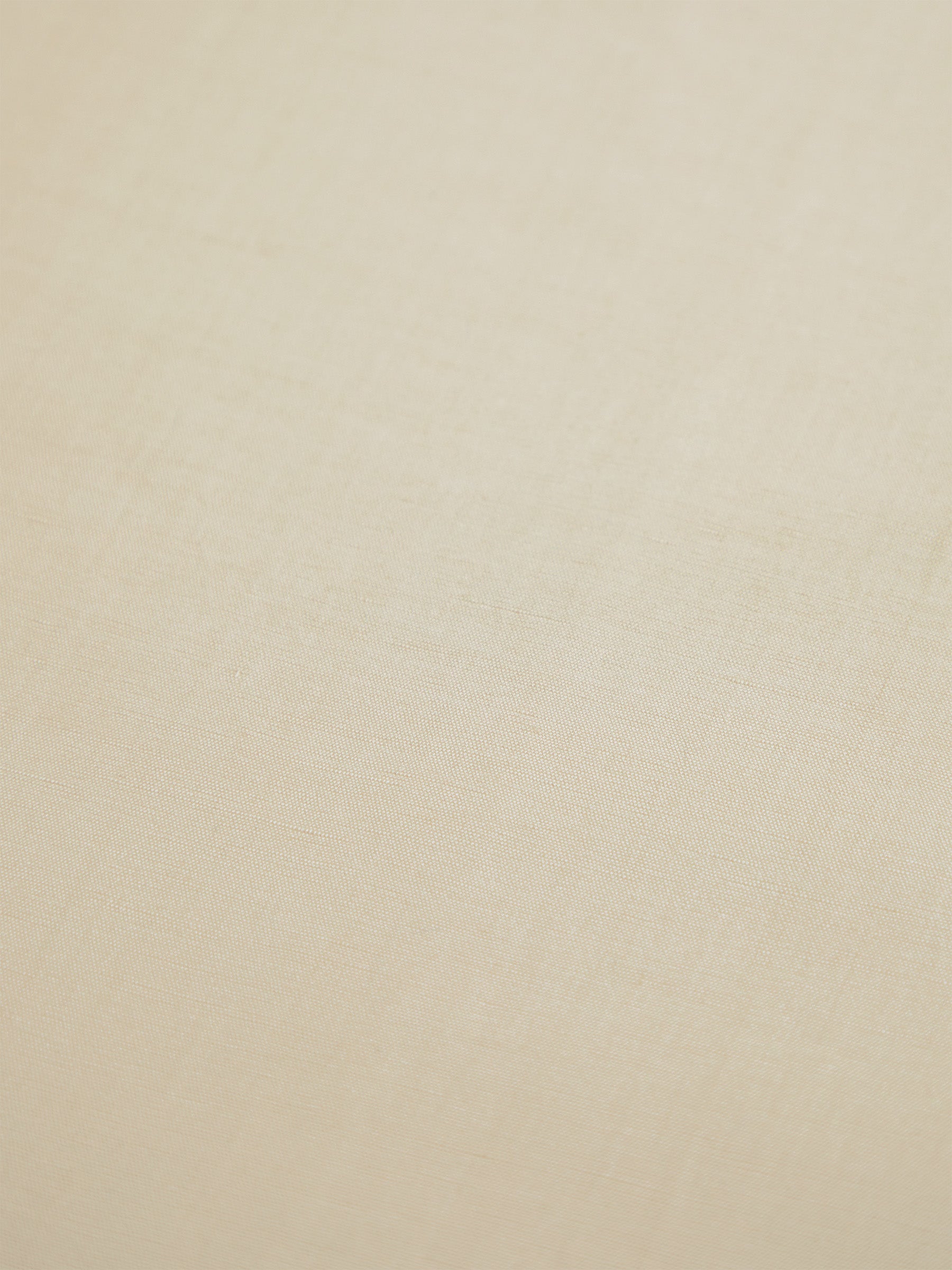 Tracker Linen Cream
/
Our simple, chic tracker linen is handcrafted on a machine from the 1940s, which allows for a more delicate process and resultant weave. The unique blend of a coarse cotton count on the warp helped with a coarser count of linen in the weft
produces a versatile, lightweight fabric with a beautiful handle and sense of structure. We use it as a go to for bed valances and as a more elegant calico such as under the slipcovers of upholstered chairs.
Full width: 137cm, useable width: 135cm.
Orders to ship end of November 2023.
All our fabrics have passed the Cigarette FR test, but for upholstery need to be used in combination with a suitable FR interliner or backing to meet relevant FR standards.